Capcom, developer and publisher of of the long-running Resident Evil horror games series, has announced it's planning to launch a bunch of new goodies before the end of the 2021 financial year – that is, by March 31, 2021. Plus, the studio says, it's aiming for a "new record of 28 million units in sales" in that time.
That's according to a Capcom financial presentation, in which the company outlines its "Overview of strategies and plans [for the] fiscal year ending March 31, 2021". As part of its "growth strategies", the studio reveals this new sales objective alongside its plan to "release multiple major new titles" – though there are no details on what these might be just yet. Elsewhere, the presentation says there will be 13 "new titles (SKU)", which presumably means a 'stock keeping unit' or distinct product.
The Resident Evil 3 remake released on April 3, which falls within this financial year, so if that counts as three SKUs (one for each platform), that means we have ten more to expect from those "multiple major titles" before March 31, 2020 is out.
There have been various rumours doing the rounds, indicating there could be a Resident Evil 8 or Resident Evil 4 remake already in the works, which could potentially account for some of these if they turn out to be accurate. Both games are far from confirmed at this stage, but possible, given the first three games in the Resident Evil series have now been given the remake treatment, and it's been over three years since Resident Evil 7 launched.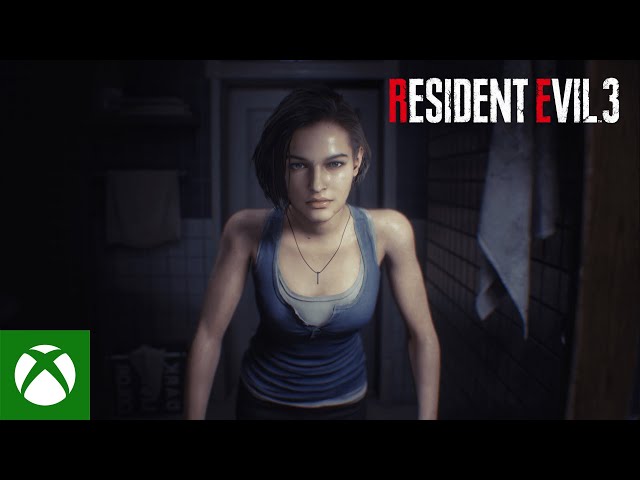 Capcom also, of course, has other IPs in its catalogue it could have some big plans for, such as Monster Hunter: World, which it reports has now surpassed a "cumulative 15.5 million units sold" – or there could be something entirely new on the way. Looks like we'll have to wait and see what Capcom's got in store.
Also in the presentation, the studio announces that Resident Evil 3 sales (for the remake) have now broken the 2.5 million mark. That's a hefty increase on the two million units shipped within five days of the survival game's launch last month. Phwoar.