A Dino Crisis remake has long been an exciting prospect for fans of Capcom's classic survival games series. There's a fan remake in the works and the studio's hint at an "unannounced project" it wanted Resident Evil 'ambassadors' to test late last year got fans pretty animated about a possible return to Ibis Island. Whether a Dino Crisis title is on the horizon isn't clear, but fortunately there's now a mod for the newly-released Resident Evil 3 that basically turns the game into a Dino Crisis remake.
Modder Darkness Valtier has posted a clip of their 'Dino Evil 3 Remake' mod in action, which transforms hero Jill Valentine into Regina, playable protagonist from the retro dinsoaur games. Oh, and it turns all of her foes into T-Rexes, of course. Neat. Take a look at gameplay of the mod below.
It's worth noting the mod's still in an early stage of development at the moment, with just a version 1.0 available to grab as of this story, but the clip still gives a great idea of what a new Dino Crisis might be like to play if it were made today with Capcom's RE engine. And set in the zombie-infested Racoon City.
Here are five minutes of Resident Dino Evil Crisis Remake fun to check out: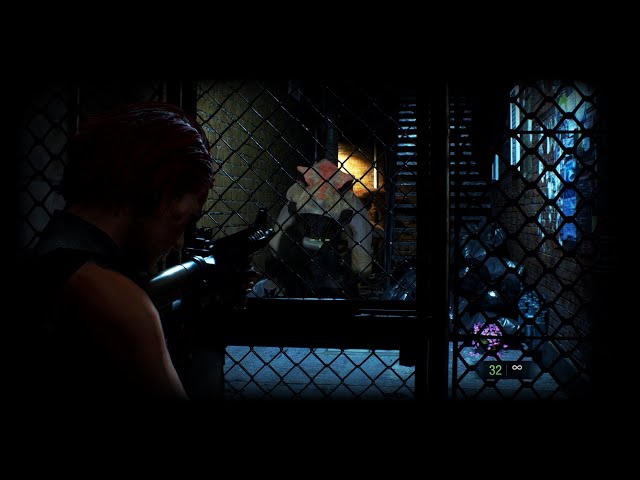 Note that, according to the modder, some known bugs with the mod's early version include some dinosaurs sometimes getting "stuck" in the environment. And, as you can see in the clip, it looks like the mod needs a little more polish – but it's sure to be a fun way to get stuck into some Dino Crisis-style action here in 2020.
You can grab the mod from Nexus here if you're keen to have a play of the early version. Just be sure to follow the creator's instructions to get it running smoothly and, as ever, mod at your own risk!
In other news, there's also a fan-made Dino Crisis Classic REbirth project in the works, which you can check out here, which should make the 1992 game playable on modern PCs. Sweet.