Resident Evil, Devil May Cry, and Monster Hunter have contributed to a huge new Capcom sales record, as the developer posts its results for the latest fiscal year, and reports on units sold across its tentpole series. Resident Evil 4 has helped the fighting and horror game creator reach a new all-time record for a single year, with Monster Hunter Rise and Devil May Cry 5 also pushing Capcom to the best year for game sales in its entire history. The results come as we await the Street Fighter 6 release date, and the potential arrival of Resident Evil 4 Remake DLC Separate Ways.
In its latest earnings report, covering the fiscal year ending on March 31, Capcom confirmed it had sold 41.7 million units across its various gaming series, beating the 32.6 million units from the previous financial year, and setting a new, all-time record for yearly games sales.
Partly, this was achieved thanks to Resident Evil 4 Remake, which sold 3.75 million copies in the 2022/2023 period, and Monster Hunter Rise Sunbreak, the MH Rise expansion pack which launched in June 2022, and sold a huge 5.45 million copies.
The majority of Capcom's sales, however, were owing to its various legacy titles – games released before the 2022/2023 financial year. Again, Resident Evil and Monster Hunter contributed largely, with Devil May Cry 5 and others also helping the developer reach a further 29.3 million game units sold in the latest financial year.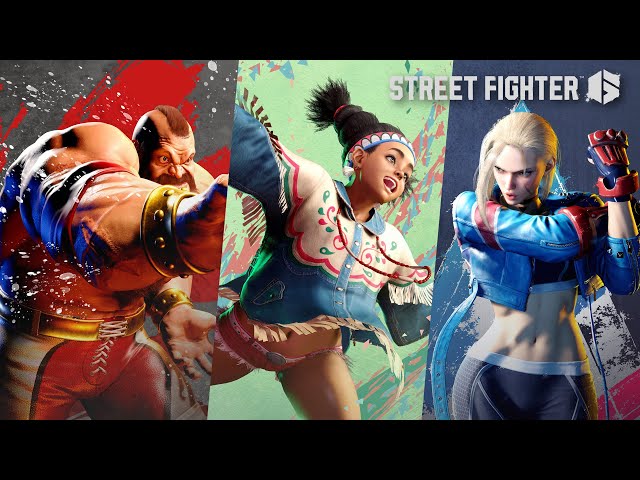 Capcom's net sales reached $930 million (£736 million) for 2022/2023, representing year-on-year growth of more than 14%. Following the publication of its latest financial results, Capcom stock hit an all-time high of $38.96 (£30.86).
The developer and publisher says that it anticipates beating its sales and profit records again during the current fiscal year, which will include the launch of Street Fighter 6, Mega Man Battle Network Legacy Collection, and FPS game Exoprimal.
Check out our full Street Fighter 6 preview to get the latest, hands-on impressions of Capcom's next big thing. You might also want to how to access the Street Fighter 6 open beta, or perhaps try out some of the other best fighting games on PC.