The Resident Evil 4 remake release date edges ever closer, as Capcom sets out to remake the genre-defining third-person shooter and horror game for a modern generation. As we get closer to the release of Resident Evil 4, we're starting to hear more about what Capcom has changed in the classic game, from the removal of annoying overused mechanics to the inclusion of plenty of new content.
While Resident Evil 4 is one of the most rereleased games of all time, even getting a Resident Evil 4 VR port with the Mercenaries mode, this remake promises to pull a Dead Space and revive the game while staying true to the original vision.
The biggest departure looks to be quick time events (QTEs), as Capcom has told Game Informer that there will be none of them in the Resident Evil 4 remake – at least you won't have to button mash your way out of a boulder-shaped predicament this time.
Just like the new Dead Space Remake, Capcom will also introduce side quests into the Resident Evil 4 Remake, which you can find and start via blue flyers in the game for puzzles, tracking down certain enemies, and more (via IGN).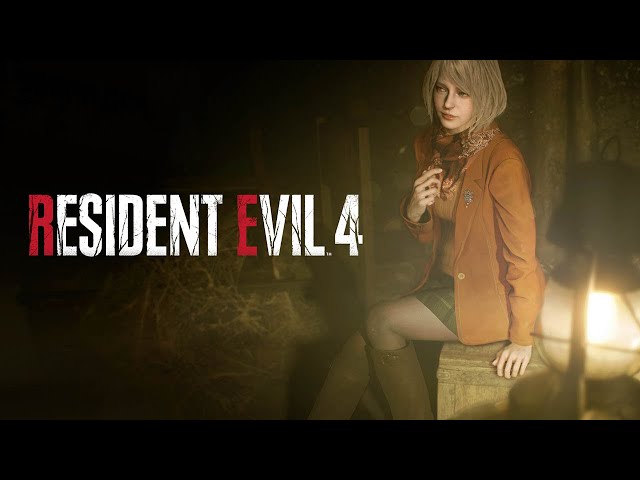 Taking cues from the studio's own work on the Resident Evil 2 Remake, knives in this new version of Resident Evil 4 will also feature durability, meaning you'll need to store multiple in your inventory and be careful how you use them. It also looks like there'll be a brand new crossbow weapon too – exciting!
The much-maligned Leon shouting machine Ashley is also seeing some changes, as Capcom wants the character to "feel more like a natural companion and less like a second health bar to babysit," by not giving her a health bar but instead having her get downed after taking a certain amount of damage, which she can then be killed in.
Exactly how these changes to the core of Resident Evil 4 play out for Capcom remains to be seen, but if the studio has handled it in the same vein as EA Motive with Dead Space – respectfully enhancing but keeping in line with the original – we could be getting another great action-horror remake this year.
While you wait for the remake we've got the Resident Evil 4 system requirements so you can see if your rig is up to the challenge, alternatively you can check out our list of the best action-adventure games instead.