With the Resident Evil 4 remake release date peeking around the corner like a stalking Regenerator, the excitement surrounding its launch is infectious. Now, a fan of the series has taken to creating a tribute to the iconic horror game in the form of a custom gaming PC with some unique twists.
In a recent Reddit post, user Specialist_Yak9659 shares several images from their bespoke build. It features a black and red colour scheme, as well as an Umbrella logo on the side panel (just in case the Resident Evil nod wasn't already obvious).
Something curious about this design are the anime-style drawings of both Leon Kennedy and Ashley Graham, rather than its use of images lifted straight from the game. This could be in reference to some early concept work from the Resident Evil series, which you can check out, over on the official Resident Evil Portal, providing you don't mind signing up for an account.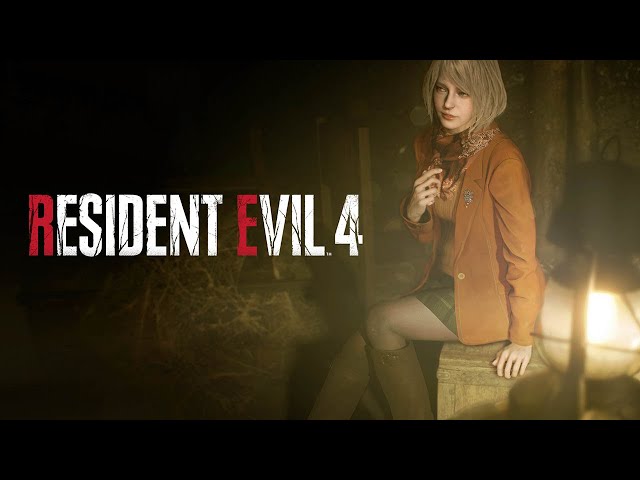 It's still a neat build by any standard, and the inclusion of a Leon figurine atop the graphics card is a nice touch. It's suitably powerful, too, featuring an AMD Ryzen 7900X processor and an AMD Radeon graphics card that'll likely be more than enough to meet the Resident Evil 4 system requirements.
This isn't the first build Specialist_Yak9659 has put out there, as they've also graced us with a marvellous Iron Man build in the past. That's the great thing about the PC modding community. There are so many ways of expressing yourself when it comes to a custom setup, whether it's pop culture references like Star Wars or Doom. There's even a portable gas stove-cum-gaming PC, which suggests that if there's something that can accommodate enough components, someone will make a full rig out of it.