Resident Evil Welcome to Raccoon City is reportedly getting a sequel, named after the console lightgun shooter The Umbrella Chronicles. While the Capcom horror game series experiences another resurgence thanks to Resident Evil 4, and we also await the CGI movie Death Island, the Welcome to Raccoon City sequel is apparently set to film in the same locations as WTRC itself. Taking heavy inspiration from RE2 Remake, and also the original Resident Evil game, the 2021 film was a neat departure from the previous RE movies – if the sequel is at all similar, that can surely only be a good thing.
The town of Sudbury in Ontario, Canada served as the double for Raccoon City in the 2021 movie. Usually depicted as a teeming metropolis, WTRC reimagined the eponymous midwestern rust belt as a declining, post-industrial ghost town, where the T-Virus could spread unchecked thanks to poor living standards and an apathetic local government. It worked well – so well in fact, the Resident Evil series is apparently returning to Sudbury for the new movie.
Local news outlet Sudbury.com reports that "the Greater Sudbury area is receiving an $11 million [CAD, $8 million USD, £4.75 million] boost from the provincial government, whose Northern Ontario Heritage Fund Corporation is helping fund 20 local projects." Among these projects is apparently a film production called 'Umbrella Chronicles,' which you might remember as the console anthology game from 2007.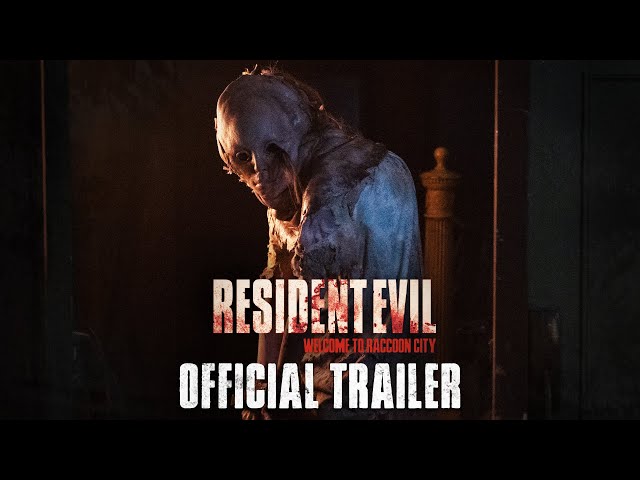 The report also mentions that the production company behind Umbrella Chronicles is "Raccoon HG Film Productions." The project is apparently receiving a local grant of some $2 million CAD ($1.5 million USD, £1.2 million) although there are currently no details on when it may begin filming, who will star and direct, and whether it will follow the stories and vignettes from the Umbrella Chronicles game.
Nevertheless, Welcome to Raccoon City is the best Resident Evil film. As opposed to the Paul W. S. Anderson movies, WTRC really tries to work with the source material, mixing the recognizable imagery, characters, and moments from the games with the structure and style of a fun, 90-minute horror flick.
It's well-paced, it has some good scares and good gore, and it succeeds in putting its own spin and perspective on Raccoon City itself, without compromising the original Capcom version. It's far from perfect, but there's enough good in WTRC to propel and build a sequel. I'm looking forward to this one. You can read the Sudbury.com report here.
In the meantime, if you want some more RE-style goodness, check out some of the other best zombie games. You might also want to get ahead of the pack with all the best upcoming games set to arrive in 2023.