Risk of Rain 2 hit Steam Early Access last year, and was initially scheduled to hit 1.0 in spring 2020. The full Risk of Rain 2 release date has now been delayed, but – in contrast with most of the high-profile delays of the last few weeks – the devs say it's got nothing to do with COVID-19. Instead, they're simply "expanding the scope of the 1.0 update".
The 1.0 Risk of Rain 2 update, along with its new survivor, items, and equipment, the final stage, and the final boss, will now be released in August 2020. "What we wanted to make sure was that RoR2 1.0 was truly a complete game experience", the devs say in the announcement, "and that means not only completing and fleshing out content, but improving and iterating on old features and content that's been left behind".
One of the big expanded features for 1.0 will be online play, as the devs plan to implement a proper server browser to let you find the specific types of game setups you're looking to join.
More details on what else is changing in the leadup to 1.0 will be coming in further dev blogs.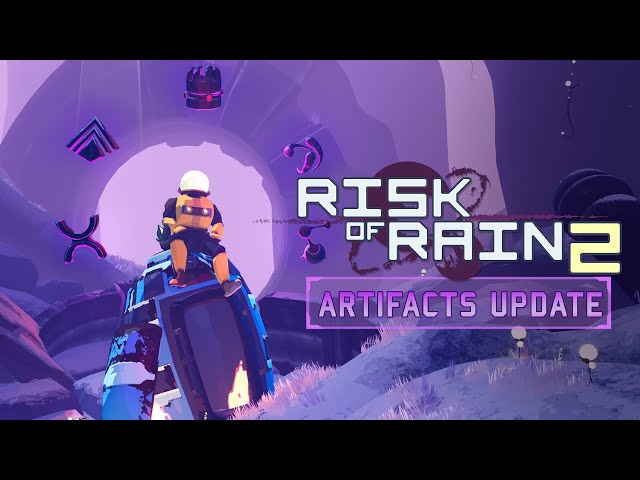 For more on the best PC games, you know where to look.