If blocky retro graphics, couch co-op, and chaotic sword-swinging are your jam, then Riverbond seems like a great place to start. The colourful dungeon-crawler lets you shoot and slash your way through its entire destructible world – and we've got 15 Steam keys for the game to give away for free.
Riverbond lets you and up to three friends head off on an adventure to battle monsters, find treasure, and become the hero by ridding the land of the evil that has befallen it – destroying almost everything you come across along the way. Thanks to drop-in/drop-out couch co-op and more than 50 ranged and melee weapons, you can play alongside your pals any way you like.
What's more, if you're a fan of indie gaming in general, a host of crossover characters provide you with a bunch of new looks. Get all your friends together, and you could have Shovel Knight, Enter the Gungeon's Bullet Kin, The Kid from Bastion, and Guacamelee's Juan Aguacate all working together to take down Riverbond's towering monsters.
If you want to see what all that looks like, check out the trailer below for more information: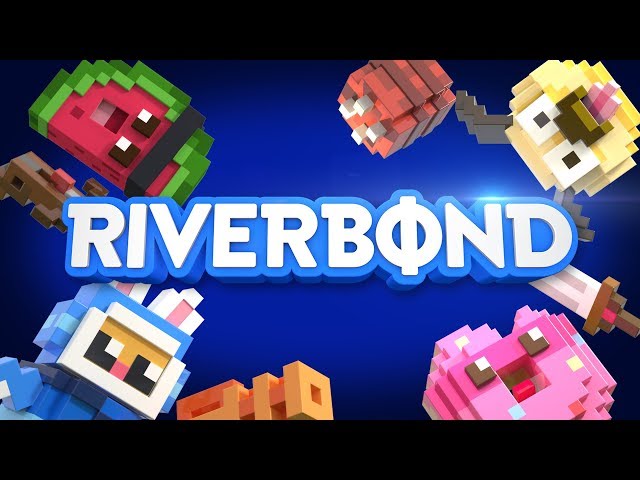 If you want to win one of the 15 Steam keys we have for the game then you need to use the widget below.
We'll also need your email address so we can send you a code upon winning – we won't send you spam, we promise. Please read our terms and conditions before you enter.
While you're here, give us a Like over on the PCGamesN Facebook page, or follow us on Twitter, and we'll keep you up to date on all our future giveaways. You can find loads more freebies in our handy best free PC games feature!