Safe in Our World, a charity dedicated to promoting positive change in the videogame industry and raising awareness about mental health concerns across gaming communities, has launched a new campaign. Titled #LevelUpMentalHealth, the initiative aims to "challenge the videogame industry to unite and commit to positive change".
In a press release the organisation explains, to help enact these positive changes, the campaign's "starting with workplaces, ensuring working environments are always safe and supportive of the mental health of its talent." Safe in Our World has put together some handy resources for employers in the game industry as part of this drive, including a "mental health toolkit" designed to offer guidance and empowerment for devs, publishers, and service providers to "place positive mental health at the forefront of their plans".
The organisation's also announced a bunch of partners that have joined its efforts so far. Embracer Group, a parent company that owns a bunch of big IPs like Saints Row, Goat Simulator, Dead Island, and Kingdoms of Amalur, has joined as a partner.
"From us," Embracer corporate governance and sustainability coordinator, Karin Edner, says, "it's a commitment to raise awareness of mental health in our group, and this allows us to level up together."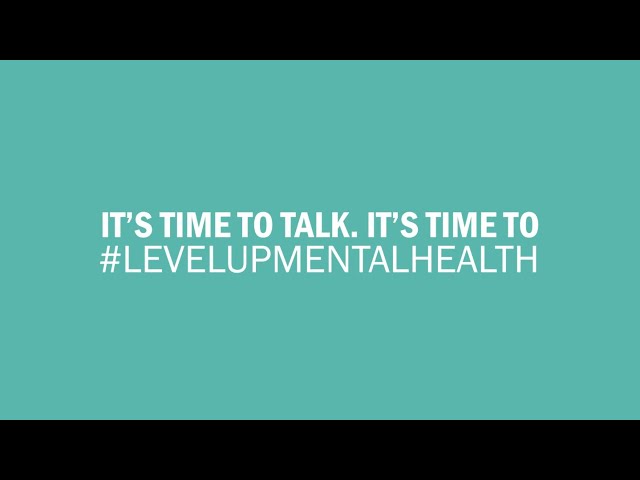 Another familiar name is PCGamesN and The Loadout parent company, Network N, which has also joined Safe in Our World's new campaign as a founding partner.
"Ensuring the mental wellbeing of all of our employees is paramount to Network N," chief operating officer, Tim Edwards, says, "and we're happy to join the Level Up Mental Health campaign as a founding partner. As we take steps as a company, we are delighted to be involved with Safe in our World, and in this campaign to help drive the industry forward."
Welcome to our Founding Partners! All of these companies have accepted our quest to unite and commit to change within the games industry. 🚀

Thank you for your support. Together, we're stronger! #LevelUpMentalHealth pic.twitter.com/oNdPvqbK83

— Safe In Our World™ (@SafeInOurWorld) May 20, 2020
The initiative's campaign challenges are, as listed by Safe in Our World, the following:
Commit to taking the first steps in rolling out a mental health policy in the next 12 months
Join Safe in our World as a partner and commit to supporting mental health within the videogames industry
Help spread the message to creators and players by sharing messaging and signposting inside the workplace and externally to players via media channels.
You can find out more about the many other partners that have joined the campaign, the initiative, and the charity's work at the Safe in Our World site here, as well as resources, like a sample toolkit.