Until now, Rare's 2018 swashbuckling adventure game Sea of Thieves has been a Microsoft exclusive, only available to grab for PC via the Microsoft Store or Xbox Game Pass for PC. However, that's about to change – it's coming to Steam, and "soon".
As spotted by Nibel on Twitter, the action-adventure game's now got a live Steam page, and while there's no firm release date to mark on our calendars just yet, it's listed as "coming soon". There's also no pricing for the game at this time, but given the current version available to buy on Microsoft's Store, Sea of Thieves: Anniversary Edition, is priced at £35 / $40 (with options for in-game purchases), perhaps it'll also be around this mark when it arrives on Valve's platform.
It seems the Steam version will contain much, if not all, of the live game's up-to-date content, too. The description reads: "A game that's always growing. With five major expansions and almost a year's worth of monthly updates, Sea of Thieves is a service-based game that is continually growing and evolving. Check back each month to see what new content has been added."
If you're yet to jump into the pirate game's adventure, you can take a look at the Anniversary Edition trailer below to get a good idea of what's in store: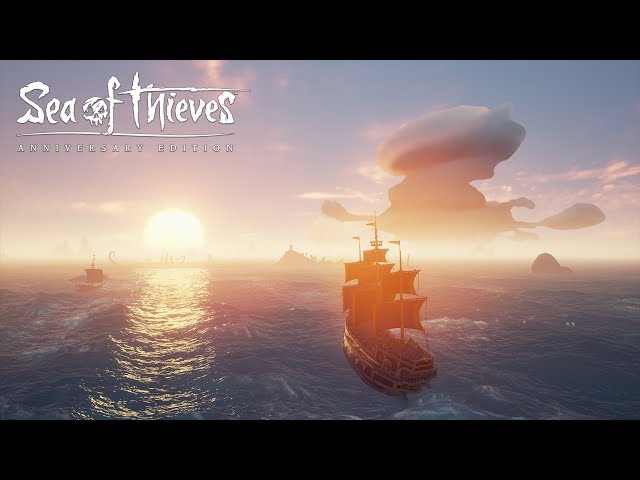 Head to the Sea of Thieves Steam page here if you're keen to grab it when it arrives on the platform "soon". You can add it to your Wishlist, too, via the page if you want to be notified the moment it weighs anchor. Land-ho!