If you're a classic strategy games, simulation games, or even RPG games fan, you'll likely remember MicroProse, the studio behind titles like Civilization, Civilization II, UFO: Enemy Unknown (the first game in the XCOM series), Grand Prix, Darklands, F-15 Strike Eagle, and Railroad Tycoon. The studio closed many years ago, but now it's making a comeback – and with three games headed to Steam, to boot.
As announced in a press release, MicroProse is back and looking to "take the market by the storm with original and high-quality games in the strategy and simulation genres". Right now it has three games in the pipeline across these genres due to release on Steam, and with more announcements to follow "soon".
The first of these, Second Front, is a tactical World War 2-themed game developed by Hexdraw and "deeper than your average XCOM" style title, according to the release. The game features multiple campaigns based on various "fronts" of the Second World War, American, German, and Russian units, and battles made up of 60 turns spanning day-to-night timeframes. "These are not set-pieces" or "scripted battles", the release says, "but continuous emergent skirmishes with persistent loss, fatigue, and experience."
You can take a look at the Second Front teaser trailer below, or head to the Steam page here to learn more.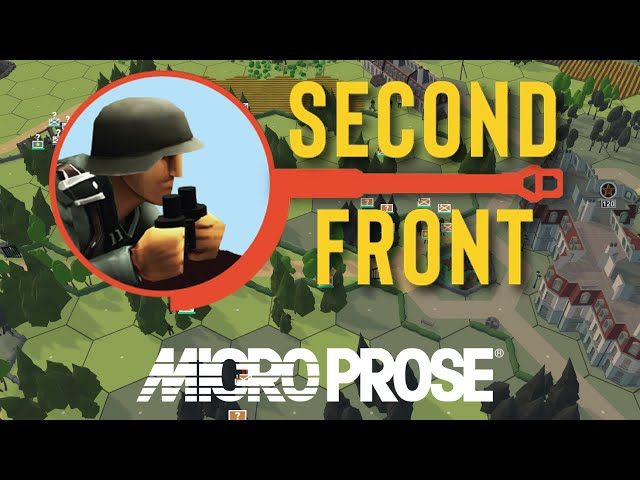 Sea Power, meanwhile, is a naval conflict game from dev Triassic Games, which sees you "play an advanced game of cat and mouse on the high seas, to seize the initiative and attack with the advantage of surprise on your side". You might be hashing things out in a surface-level duel, fending off attackers from above kitted out with long-range missiles, or even chasing down your foes' submarines using everything at your disposal – aircraft, ships, sensors, and "advanced weaponry".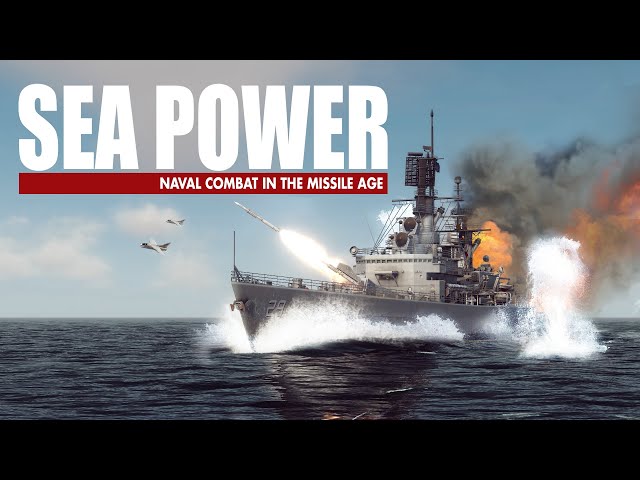 The trailer's above, and the Steam page is right here.
Last on the list is Task Force Admiral, a "single-player experience centred on the command of an early Pacific War US Navy carrier task force" from dev Drydock Dreams Games. You take the role of an "overall commander" who needs to take out opposing naval forces – the Japanese Navy – and halt its progress in reaching its objectives using "your carrier air groups and the task forces that support them".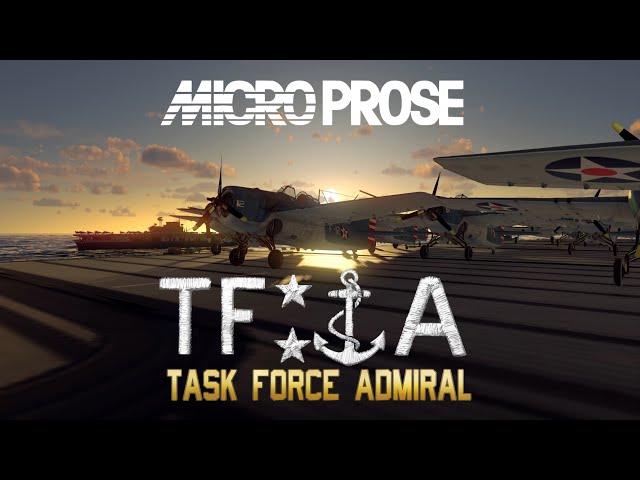 According to the release, the game offers real-time crisis management, as well as "realism and historicity without concession, as little abstraction as can be, and loads of action [and] suspense". The Task Force Admiral announcement teaser can be found above, and you can head to its Steam page via this link.
There are no release dates given for the three games just yet – but it sounds like we could expect more news from MicroProse soon.