The road to Shenmue 3's PC release was, if we're being honest, a little unusual. Fans were ecstatic when the game was first unveiled and its Kickstarter went live, pledging over $6 million to bring the long-awaited sequel to life. Then came news that it would be a timed Epic Games Store exclusive, which naturally upset some of those who'd shelled out for a Steam key at launch. Epic later confirmed that it would refund anyone who backed Shenmue 3 and either didn't want an EGS key or couldn't grin and bear the 12-month wait for the Steam version.
Almost a year after its grand debut on PC, Shenmue 3 finally has a confirmed release date on Steam: November 19 – precisely one year after its original launch. The game and any rewards codes will be available to those who manually requested a Steam key in the survey that ran from September to October of last year.
If you're eligible, you can claim your code via the 'Downloads and Download Codes' section of the survey. Also know that Fangamer is set to send out a wee email reminder when the codes become ready just prior to release.
Here's Shenmue 3's launch trailer: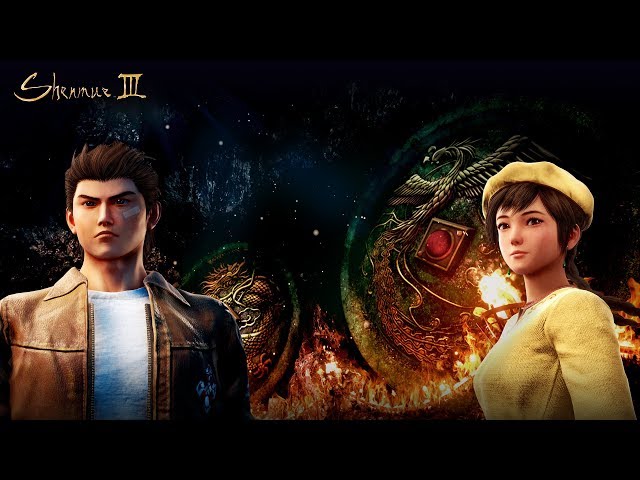 When we put it like that, it all seems rather straightforward, but it's surely felt like a long wait for those who rejected the EGS version.
The game itself launched to fairly middling reviews, though some were able to get on with its old-school design and occasionally clunky gameplay. If you're looking for a more modern open-world game or RPG game, we've got you covered.