Developer Frogwares left behind its Sherlock Holmes adventure games in favour of the Lovecraftian horror of The Sinking City, but now the studio is bringing its new take on open-world games back to the world's most famous detective. Sherlock Holmes: Chapter One is a prequel story, and it's due out sometime next year.
This is still a detective game, so the open world here will let you gather information about the mysteries you're investigating in a more open-ended style. "This free investigation [format] is for you to decide where to go on your own," lead feature designer Yaroslav Martyniuk tells Gamespot. "Our intent is that players who understand [the world] will feel connected to the game's investigation."
The world will be smaller and more tightly-packed than that of The Sinking City, but it will still have some combat. That may not sound very Sherlock Holmes-like, but you will be able to "spot enemy vulnerabilities with your brilliant observation skills, or exploit the environment to take someone down while keeping your own hands clean", according to the Steam page.
Sherlock Holmes: Chapter One is coming to Steam, GOG, and the Epic Games Store on PC – unlike The Sinking City, it won't be an Epic exclusive – alongside versions for current and next-gen consoles.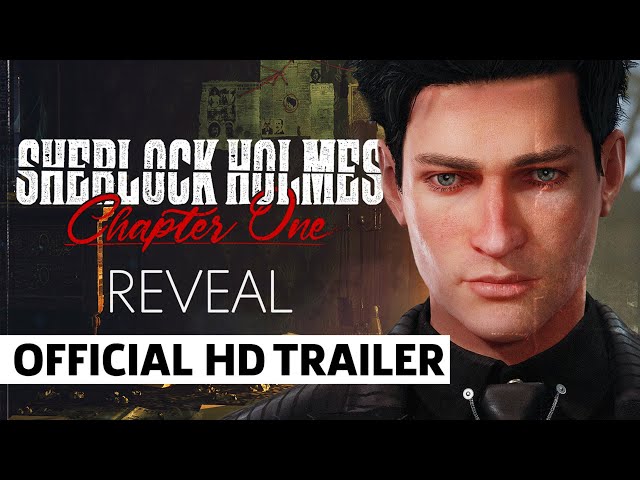 You can check out the debut trailer above.