April 9, 2020 Sherlock Holmes: Crimes and Punishments and Close to the Sun are now free on the Epic Games Store.
The roster of free Epic Games Store offerings continues to refresh, and the next selection of free games has gone live. Yes, that's "games" in the plural. While this week's lineup initially only included one for fans of detective games – Sherlock Holmes: Crimes and Punishments – Epic has also added the spooky, Tesla-themed narrative adventure Close to the Sun to the list.
Sherlock Holmes: Crimes and Punishments, developed by Ukraine-based indie studio Frogwares, was released in 2014 and sees you tackle six tricky cases of murder, missing persons, and theft. You play as the iconic, eponymous detective to solve them, using a bunch of different sleuth-worthy skills and balancing your actions against moral choices – you've got to decide when to absolve and when to condemn.
Close to the Sun takes you to the late 1800s, aboard a vessel called the Helios – a creation of Nikola Tesla. This is a horror game, so naturally things seem to have gone very, very wrong on the Helios, and you'll have a load of mysteries to unravel as you explore.
Both games are now free on the Epic Games Store until April 16 at 8:00 PDT / 11:00 EDT / 16:00 BST, when they'll be replaced by Just Cause 4 and Wheels of Aurelia.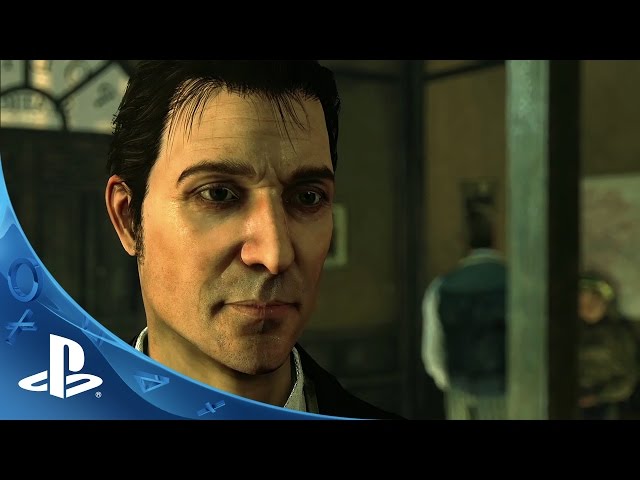 In the meantime, we have some handy lists of the best free PC games and free Steam games you can grab if you're keen to try some great titles but also keep an eye on your pennies.