Last month Frogwares, the developer of The Sinking City and Sherlock Holmes: Crimes and Punishments, announced that it was in talks with Focus Home Interactive – which published many of the studio's games prior to The Sinking City, including the most recent Sherlock Holmes game. The talks were to do with keeping Frogwares' games on storefronts such as Steam, now that the developer had left Focus and the IP for those games had reverted back to them.
It turns out that those discussions were only partially successful. Sherlock Holmes: Crimes and Punishments remains on Steam, and has not been pulled. However, according to a press release sent out by Frogwares, nine out of ten of its games have been pulled from storefronts – including Steam and on consoles.
Crimes and Punishments is the only one of Frogwares' games that was not pulled – with the remaining nine titles, including the other Sherlock Holmes games, being "permanently removed" from Steam, Xbox Live, and PSN. While they can be resubmitted, it will take a significant amount of time to do that.
CEO of Frogwares Wael Amr said, "we are now fighting an uphill battle, trying to resubmit our games back on their stores where possible… the process is going to take several months, but there's hope and we will continue to push on."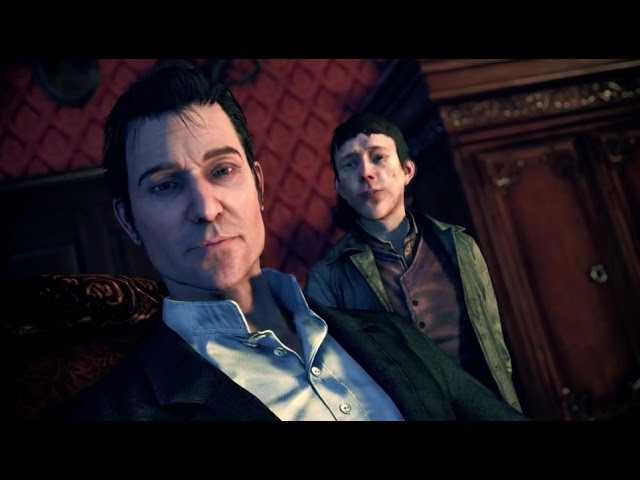 According to Frogwares, the reason for the wave of delistings by Focus is because of a policy change – where the publisher "will not transfer any title belonging to any developer which has removed all of their games from the Focus catalog." Focus was presumably willing to pass over Crimes and Punishments – Frogwares' most recent game with the publisher – but not their other collaborations.
The good news is that Crimes & Punishments and most of Frogwares' other titles were never previously available on GOG, so the studio's entire catalogue has now been released on that storefront at least. The studio has also offered a free booklet to its fans for supporting the developer.