An open source, fan-created version of SimCity 2000 has been removed from GitHub following a request from EA. Over the weekend, the publisher issued a DMCA takedown request against the remade version of the classic citybuilder.
OpenSC2K was a version of the 1993 city builder made by developer Nicholas Ochoa on a new framework. However, it was far from a complete overhaul of the original release, as it included original artwork belonging to EA, which Ochoa didn't have the legal right to use. As such, the company stated that "assets from the game SimCity 2000 are being infringed upon," making clear that those assets are not for public use.
In its takedown notice, EA stated that "the current audiovisual output of the repository creates content that infringes on Electronic Arts copyright. As long as that continues to happen, no other changes other than removal is sufficient to address the infringement." While the game itself is now around 25 years old, EA points out that it is still for sale on the Origin store.
Speaking to TorrentFreak, the remake's developer says that he was never contacted by either EA or GitHub ahead of the takedown. Ochoa says that his plan is to "remove the copyrighted content and provide instructions on how to extract the assets directly from the original game files" – although that will rely on getting the remake restored.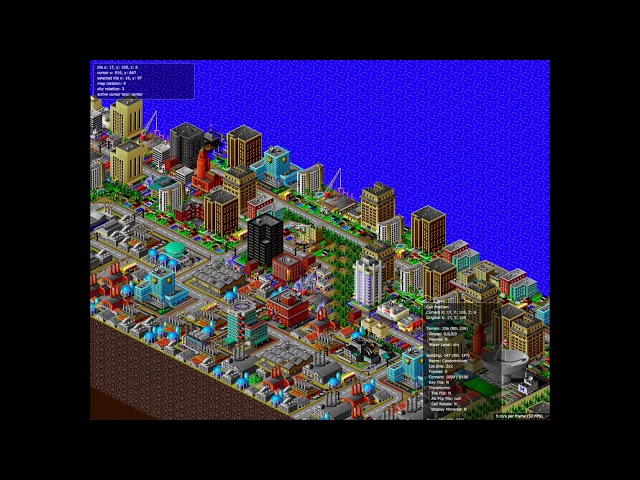 You can take a look at the remake in the video above. Ochoa points out that his original plan was to allow users to replace EA's assets with their own, which would presumably prevent any further infringement.