It looks like the new game from indie adventure game Journey's devs is heading to PC. Thatgamecompany has announced that there will be news coming about a PC release of Sky: Children of the Light, its newest title just launched on iOS – and hopefully we won't have too long to wait.
The studio has said in a blog post on its website (via PCGamer) that "We will have more news on tvOS, macOS, PC and Console release soon." Given that they've said "soon", hopefully that means the PC port will arrive in the not-too-distant future – especially because it sounds like players can also expect to see a stream of exciting new content heading to the game.
The post says "Today is just the beginning! Sky: Children of the Light is the first chapter of the online series. The online kingdom will continue to grow and evolve with new characters, new adventures, and new quests that will allow you to create new memories with other players. Our studio will release new content where players can come back to uncover more mysteries." If the port arrives sometime soon, hopefully PC players will be able to get stuck in to these new adventures alongside iOS users.
Given that the PC version of Journey launched around seven years after its original PlayStation 3 release, this announcement signals good news for PC fans of Thatgamecompany's titles, who are surely keen to jump into Sky: Children of the Light just a little sooner than 2026. Getting to see its gorgeous, captivating art style on our PC screens is also a pretty exciting prospect.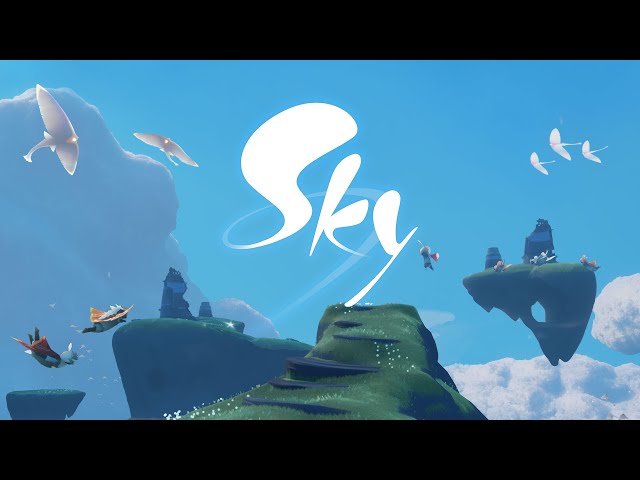 If you're keen to get a good look at the game while you wait for this news to arrive from the studio, check out the June trailer for the game above.
In the meantime, you can check out our list of the best adventure games on PC. Maybe you'll find something new to try to tide you over until Thatgamecompany reveals all.