A new publishing and development house with a major pedigree is on the way. Skystone Games will focus on shining a light on teams working on "absolutely special" games worldwide, and is headed up by CEO Bill Wang – a former Perfect World exec with over a decade of industry experience – and president David Brevik – who, as one of the co-founders of Blizzard North, was a chief mind behind the original two Diablo games.
"One of the biggest joys in this industry is uncovering hidden gems," Brevik says in a press release. "Projects that are absolutely special, but don't ever really get the attention they deserve. That's a problem we want to help solve." Skystone will provide publishing services for its games alongside creative guidance and cross-studio development support.
Skystone's first two projects include Undying, a zombie survival title where you play as a mother working to protect her son in the apocalyptic world. The other is Spaceline Crew, an Overcooked-style co-op game where players work together to help passengers through the cartoon terrors of commercial spaceflight.
Check out a trailer for Undying below.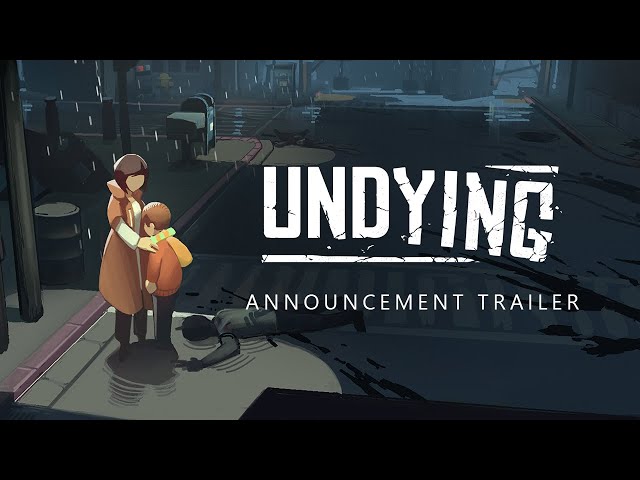 And one for Spaceline Crew, while you're at it.
For more on upcoming PC games, you know where to look.