Sonic the Hedgehog is an interesting legal abnormality in the games landscape. For many years, Sega has taken a uniquely laissez-faire approach to fan games, allowing Sonic enthusiasts to create their own Sonic games without legal interference. Sonic Relay, a project being developed by British YouTuber and pixel animator Hat-Loving Gamer, is aiming to test this by setting a Sonic game in a universe where a bunch of classic Sega characters co-exist.
In a new trailer posted to his YouTube channel and Reddit this week, Hat-Loving Gamer shows off some of the concepts and characters that will make Sonic Relay spin like the eponymous hedgehog. In the opening cinematic, done in a delightfully 16-bit style, Eggman's massive death star is disabled and the round doctor heads off to hang up his evil moustache for good.
In his place, characters from Sega games from decades past arrive to control his flotilla of machines: there's Galsia from Streets of Rage, Neff from Altered Beast, and one of the Bad Brothers from the Golden Axe series.
Check out the trailer below: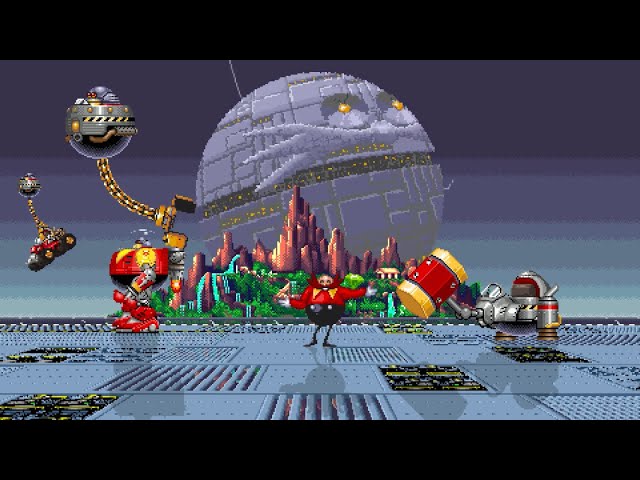 Hat-Loving Gamer says they plan on including characters and scenes from Sega classics like Crazy Taxi, Comix Zone, Bayonetta, and Alex Kidd in Sonic Relay, creating what amounts to a Sega Cinematic Universe.
It's unclear, however, whether Sega will take the same hands-off approach to a project that includes so many different intellectual properties as it has in the past with fan-made Sonic games.
However, judging from the art and design on display here, Sonic Relay has promise – and in a perfect world, the team behind it would soon be talking with Sega about an official release, the way the company recruited fan game creators and ROM hackers to create Sonic Mania.
Time – and lawyers – will tell.