Round up the firewood, sharpen your axe, and get ready to pummel some mutants. The Sons of the Forest release time is just about here, with developer Endnight planning to drop its new horror game onto Steam Early Access so players can test, try, and help iterate on it ahead of a full launch. With new weapons, companions, and more-detailed crafting than its 2014 predecessor, we're all itching for the Sons of the Forest release date. So gather your pals for multiplayer, head over to Valve's storefront, and get yourself ready – here's when Sons of the Forest launches on PC and Steam.
What time will Sons of the Forest release?
Update, 23 February: Sons of the Forest is now available on Steam. It was scheduled to launch on Steam and PC on February 23 at 10am PST/1pm EST/6pm GMT/7pm CET, and is now available to purchase. Here's where to go to pick it up.
The most wishlisted game on Steam ahead of its release, beating even Bethesda's Starfield, you should find plenty of people to play with now that Sons of the Forest is here. Make sure you get to know the Sons of the Forest map ahead of time. We don't want you getting lost.
Keep in mind, Sons of the Forest has launched as an early access game, which means certain areas and elements may be unfinished. If it's a little rough or a little buggy, don't worry – Endnight has plans.
"There is still so much more we want to add," the developer explains. "Items, new mechanics, gameplay balance, and more. We didn't want to delay again so have instead decided to involve the community in the continued development of this project and keep our February 23 release date, but instead release in Early Access."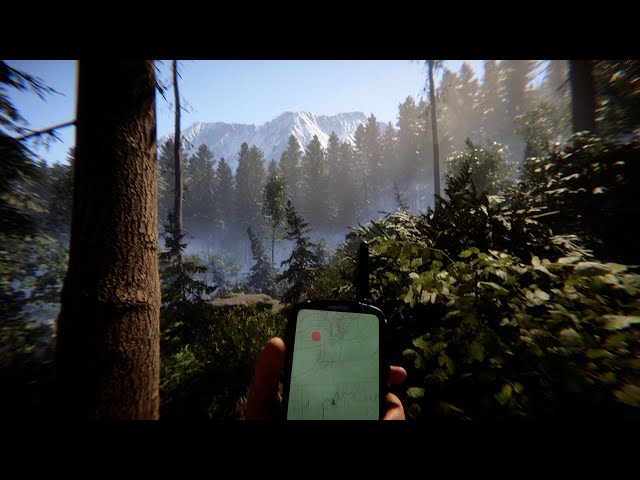 Speaking of items and gameplay, get yourself survival ready with all the Sons of the Forest weapons. We've also tracked down all the Sons of the Forest mutants, so you can find out precisely what you're up against before you crash land.