With Microsoft announcing the tech specs of the Xbox Series X earlier this week, it's about time we heard a little more from Sony regarding its next-gen console, the PlayStation 5. Now what do us PC gamers have to gain out of all this? Every little juicy detail out of these technical disclosures could also pertain to AMD's upcoming graphics cards and the future of red team ray tracing, that's what.
So if you want to catch Sony's technical deep dive, you'll want to tune into the PlayStation YouTube channel, scroll below for the embed, or check out the PlayStation Blog at 09:00 PDT (16:00 GMT). The official PlayStation Twitter account confirmed yesterday that Mark Cerny, lead system architect on the PS5, will be divulging all the details regarding the consoles system architecture and specs at that time – in great detail, we hope.
So what do we know about the PS5 already? AMD is once again in charge of producing the custom silicon at its core – as it is the Xbox Series X – and we know that it will be able to support real-time ray tracing in some capacity. Much like the standard in today's gaming PCs, the console will also pack an SSD for speedier loading times.
On paper, both next-gen consoles sound a lot like a gaming PC, but even the Xbox is rocking a bit of extra custom silicon to differentiate it from PC fare once again. Will the PS5 do the same? Will that make building a PS5-level PC for the same price an impossible task? We'll hopefully find out the answer to these questions and more later today.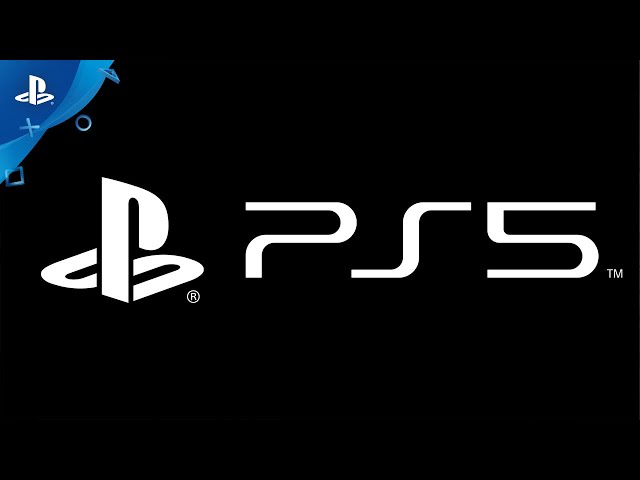 With AMD promising 'Big Navi' and more later this year, we expect to see a lot of similarities between AMD's RDNA 2 graphics cards and the underlying chips and architectures powering Sony's PS5 and the Xbox Series X. For example, the 52 (56 with four disabled) CU count of the Xbox Series X GPU could be a taste of what's to come from AMD's 4K discrete graphics cards, a considerable step-up from its 40 CU RX 5700 XT today.
| | | |
| --- | --- | --- |
| | PlayStation 5 | Xbox Series X |
| CPU | 8-core AMD Zen 2 CPU | 8x cores @ 3.8 GHz (3.66 GHz w/ SMT) Custom Zen 2 CPU |
| GPU | AMD Navi (RDNA / RDNA 2) | 12 TFLOPS, 52 CUs @ 1.825 GHz custom RDNA 2 GPU |
| Process | 7nm/7nm Enhanced | 7nm Enhanced (TSMC) |
| Memory | – | 16GB GDDR6 w/ 320-bit bus |
| Internal Storage | SSD | 1TB custom NVMe SSD |
| Optical Drive | – | 4K UHD Blu-Ray Drive |
| Performance Target | 4K/8K(?), up to 120fps | 4K @ 60 FPS, up to 120fps |
So make sure to check out Mark Cerny's deep dive at 09:00 PDT for all the details.