Star Wars Day is here, and if you're looking to play some Jedi: Fallen Order on this most holy of occasions, you've got a terrific new excuse to do so. A free update for Respawn's Star Wars adventure has landed, introducing new cosmetic unlocks, a new arena battle system, and a New Game Plus mode.
Fallen Order's New Game Plus – or, more properly, 'New Journey +' – lets you start over with all of Cal's previously-unlocked cosmetics. Sadly, it doesn't look like your gameplay unlocks come back with you, but it's still a solid excuse for a replay. There are also plenty of new cosmetics, including new colours for BD-1 and a new Inquisitor outfit for Cal.
The update also introduces Meditation Training – a new set of arena battles you can take on from meditation points. These battles will be set in locations throughout the game, and will offer specific challenges to complete, from simply defeating all enemies to doing it without healing or taking damage.
You can also create your own combat challenges. Place enemies based on a point-buy system, choose an arena, introduce some combat modifiers, and swing your lightsaber through your custom battle.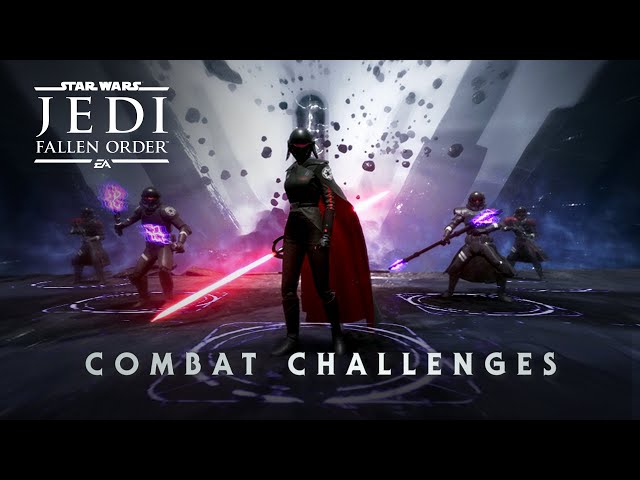 There are plenty of great Star Wars games on PC, but Fallen Order is making a compelling case for your May 4 gaming time.