Respawn's Jedi: Fallen Order is one of the best Star Wars games out there, and its price has been slashed in a Steam sale by 90%. What better way to get in the mood for the Star Wars Jedi Survivor release date?
Jedi: Fallen Order is currently available for $3.99 / £3.49 on Steam, which is a lot less bank-breaking that its base price of $39.99 / £34.99.
You can also pick up the Jedi: Fallen Order deluxe edition for $4.99 / £4.49 as opposed to $49.99 / £44.99, which includes the Crimson BD-1 skin, the Crimson Mantis skin for your trusty ship, a digital artbook, and a 'director's cut' of behind-the-scenes footage that boasts over 90 minutes.
Be aware that this is a limited-time offer (as with all sales), so you'll have to pick up a copy before March 30, otherwise you'll miss out on one of my all-time favourite games.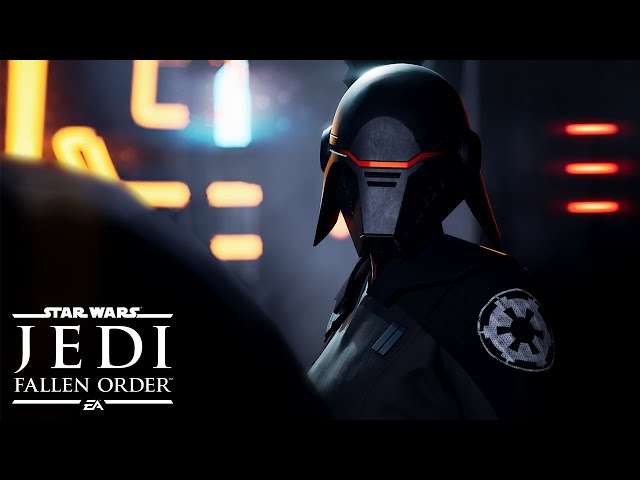 Fallen Order is the precursor to the highly anticipated Jedi: Survivor, which sees the titular Jedi, Cal Kestis, reprise the role of hero. Survivor takes place five years after the events of Fallen Order, and sees Cal continue to evade the omnipresent clutches of the Empire by traversing a series of strange new worlds.
Cal has levelled up his combat, as well as continued to master his use of the force, making him quite the force to be reckoned with. With great power comes great responsibility, though – especially when you're the last of your kind, or so you think.
Sound like your kind of adventure? I'd advise you to pick up Fallen Order ahead of launch given that you're not paying Mor Espa level prices for it. If you do, we have a rundown of the Jedi Fallen order system requirements to help you out, and thankfully you won't need one of the best gaming PCs to run it