With the Star Wars Jedi Survivor release date right around the corner, it looks like our list of the best Star Wars games might be getting a new entry to shake things up, as many are saying from recent previews that it's leaps and bounds above the original Jedi Fallen Order. It also looks like Star Wars Jedi Survivor wants to be much bigger than its predecessor too, as developer Respawn has talked about how it wants to expand on what the first game built.
PCGamesN's Star Wars Jedi Survivor gameplay preview already walks you through everything there is to know about the new footage and mechanics of Cal and BD's adventure, but the game's director Stig Asmussen has given us a window into what to expect when the game releases.
"The game is bigger, and there are more opportunities to engage with things beyond the main quest. Much more than the first game," Asmussen tells Game Rant. The publication then asked Asmussen about the possibilities for Jedi Survivor bosses and post-game content, to which they replied: "I don't want to answer that specifically because I don't want to spoil the macro design of the game."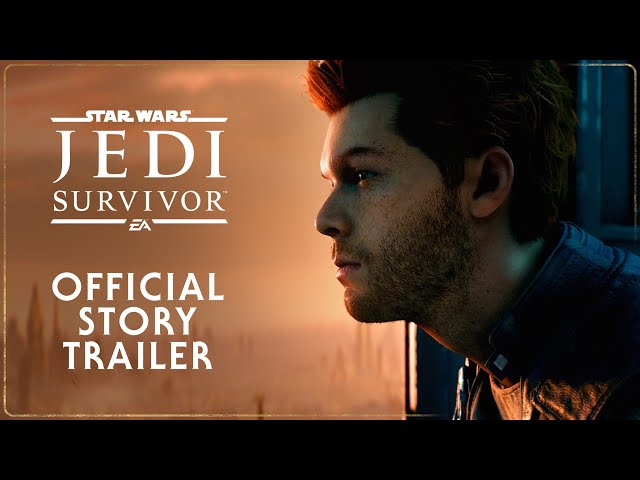 So Asmussen has remained tight-lipped about any potentially difficult post-game bosses and extra content for now, but the release of Star Wars Jedi Survivor is so close that we won't have to wait too long to find out anyway.
There are going to be many new Star Wars Jedi Survivor enemies, plenty of new abilities, places to explore, and customisation options too. A lot of this is already being shown off ahead of release, so I guess we'll have to wait until then for some stuff at least.
You can go to Game Rant for their full interview with Asmussen. Make sure you don't forget to pre-order it, either, if you want to get it on launch day:
In the meantime, you can take a look at the Star Wars Jedi Survivor system requirements to ensure your rig is up to the challenge or peruse the best action-adventure games and open-world games, with Jedi Survivor fitting into both.