As we approach the Star Wars Jedi Survivor release date, developer Respawn, also responsible for Apex Legends, Fallen Order, and Titanfall 2, seems to be taking inspiration from the classic Star Wars games Jedi Knight and Dark Forces for its currently untitled new FPS. New job listings for the developer repeatedly mention the iconic, Doom-esque shooter, as Respawn continues work on Star Wars Jedi Survivor and a mysterious strategy game also set in the Star Wars universe.
Respawn has posted numerous new positions at its Los Angeles and Seattle-based studios, advertising for cinematic leads, character artists, and animators to work on its upcoming Star Wars FPS. Each of the postings contain the same line, making explicit reference to Jedi Knight, Dark Forces, and Dark Forces 2. Respawn's new Star Wars shooter will also apparently be based on Unreal Engine 5.
"In collaboration with Lucasfilm, the Star Wars FPS Team is developing a new AAA FPS in the Star Wars galaxy," the job listings each say. "Inspired by classic titles like Dark Forces and Jedi Knight Dark Forces 2, our story-driven single player game is being developed from the ground up leveraging the power of Unreal Engine 5."
Posted to LinkedIn and originally reported by Exputer, you can see the listing for yourself in the image below. Respawn is also hiring for mission and level designers to work on the Star Wars FPS.
The Star Wars FPS game is being overseen by Peter Hirschmann, who previously worked on the original Battlefront series and Star Wars The Force Unleashed. Founded by former Call of Duty developers, Respawn is also creating a new strategy game set within the Star Wars universe.
Working alongside Bit Reactor, the studio founded by former developers from the XCOM and Civilization series, that game, same as Respawn's Star Wars FPS, is still without a title or release date.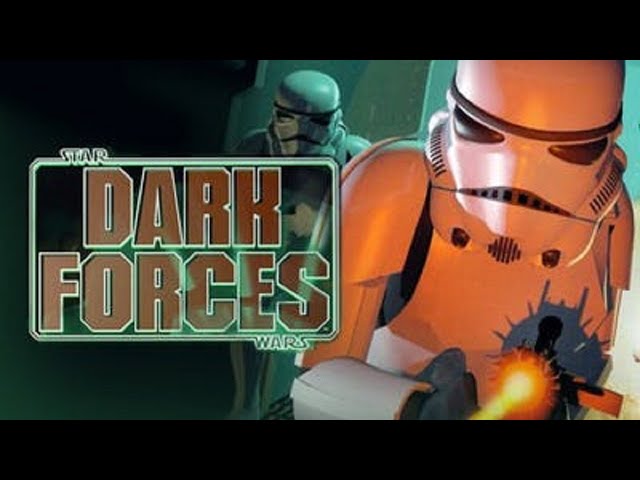 With the next adventure of Cal Kestis on its way, get ahead of the curve with all the Star Wars Jedi Survivor enemies and fearsome Star Wars Jedi Survivor bosses, which are bound to take some beating in the upcoming Soulslike.