Nine Alphas and five years into development, Starborne has at last hit Open Beta. Iceland-based developer Solid Clouds has announced the news in a press release, and revealed the Open Beta launch brings "the most feature-rich version of Starborne to date".
New to the 'MMORTS' for this next stage of its development is an enormous, handcrafted map that spans 825,356 hexes. Phwoar. The map includes all-new features, too, such as "dedicated safer starting zones" and an area that yields a greater number of resources, which the studio says should "incentivise expansion and make gameplay more dynamic" for players.
In addition there are now three core ways to score a victory in Starborne, reflecting variety in playstyles. While you can naturally emerge victorious if you achieve "military conquest deep in the galaxy", you'll also be able to win games by building your "industrial superiority" through a "mega-structure" or taking control of the largest proportion of space and extending your domain the furthest, true to the strategy games genre.
Take a look at the new Starborne Open Beta launch trailer below: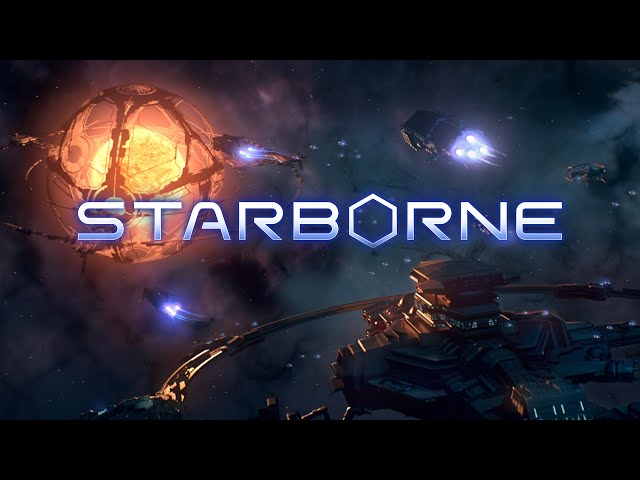 There are a bunch of other added features with the Open Beta version, too: a new in-game tutorial, a UI overhaul, reduced alliance size "for increased cohesion", progress and achievement badges, alien artefacts and other landmarks in space to discover, new camera effects and soundscapes, map pins to help you plan your empire visually, and more. Game rounds also now last for ten weeks.
The studio explains it's been working not only to make the game more "robust", but more approachable for new players to dive into. If you're keen to jump in on the Starborne Open Beta, head to the space game's site to register here. There's no full launch date to mark on our calendars just yet, but this marks a key milestone towards its eventual release.