Starborne, the sci-fi MMORTS currently in alpha, hits open beta next month. The game will be open to anyone to try out at its next milestone on April 2.
Players have had their hands on the alpha for a while already, but this step typically means the game is closer to its intended state, in terms of features and general polish. You can watch a trailer celebrating the announcement below and sign up via the official site here.
Starborne's structure is a little different from most games in its respective genres. It's a live game performed in real-time, in which you have eight weeks to dominate the galaxy before the game cycle resets. You start with a space station, mining resources and constructing expansions to build your reach. Galactic space is limited, so once you come into contact with other players, you've got to decide whether you want to build alliances or go to war – or some combination of the two, with whatever deceptions and betrayals you decide to pursue.
For more, check out some of the best MMOs or strategy games.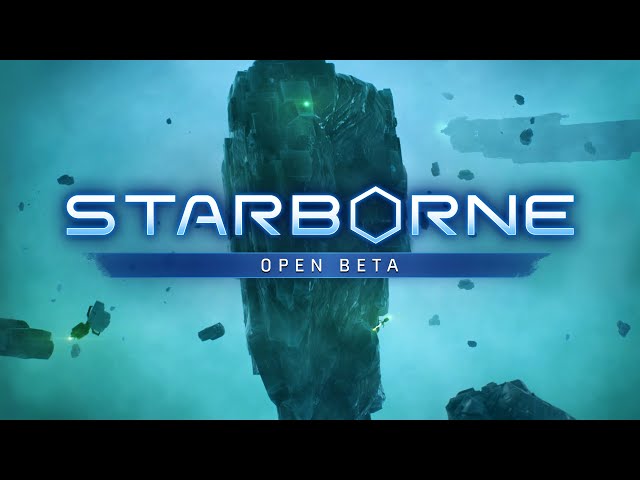 Here's hoping Starborne lives up to its early promise as it continues through development.