Can you buy Starfield on Steam? With the rise of other digital storefronts such as Epic Games Store, Ubisoft Connect, and the Microsoft Store, some game publishers opt to only put their games on PC on one or possibly two of them. This can be because of an agreement with the storefront company or because a parent company owns the storefront.
You may have your own preference in this field, but with Starfield being a Bethesda-developed, Microsoft-owned game, it probably won't surprise you to learn that Starfield is on the Microsoft Store. But is the RPG game available elsewhere, and perhaps more specifically, is Starfield on Steam?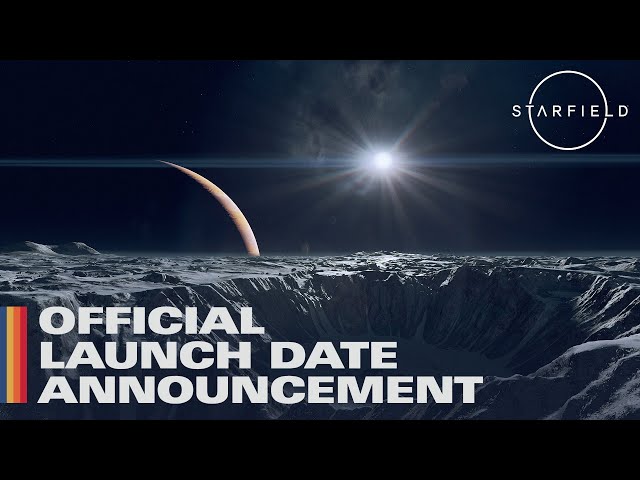 Is Starfield available on Steam?
Yes, Starfield is available for preorder on Steam for $69.99 (£59.99) for the standard edition or $99.99 (£85.99) for the Digital Premium edition. The Premium edition comes with the Shattered Space expansion upon its release, up to five days of early access, the Constellation skin pack, and access to the digital artbook and original soundtrack.
As for Starfield preload, you can do this immediately upon purchasing the game on the Steam client, so you don't have to wait until either early access launch or the official release date to get your PC ready.
However, before you buy Starfield on Steam, it's worth taking note of the Starfield system requirements. They're a tad on the hefty side, and considering whether it's worth just getting Starfield on Game Pass via the Microsoft Store instead. There are still several weeks until the Starfield release date, so you have time to get the necessary upgrades. If you want a game to tide you over the summer months, plenty of games like Starfield are available to serve your space RPG needs.