Concerns seem to be brewing in the Steam Deck community over Dead Space compatibility on the Valve handheld PC. With Striking Distance's spiritual successor The Callisto Protocol labelled as "playable" for the mobile system, a lot of people will be wondering whether the Deck can match the horror game remake's requirements.
Not all games play nice with Valve's handheld, but the Steam Deck 2 could make big strides to change that. For now, there are worries over whether the Dead Space remake will actually run on the portable powerhouse surfacing online. Most fans are excited about the modern take on Isaac Clarke's gory ventures, but until it comes out on January 27, there's no way to know whether it will be Deck ready or not.
Over on Reddit, gaming PC cynicism is alive and well, as Steam Deck user Noob-bodys-perfect practically begs for the game to be fully verified, with a number of commenters being equally less hopeful. User OrdinaryMongoose9104 says, "I'm not getting my hopes up," while Due_Rip1955 is convinced that, because it's EA, the publisher will "find someway [sic] to f**k it up." MattyXarope goes one further, saying that, as it's a 2023 game, it could well ship "in a broken state," referencing the ongoing dismay when it comes to new launches.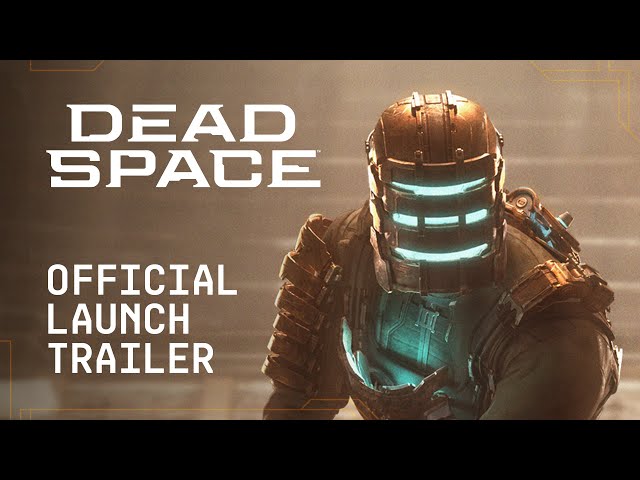 It seems these particular Steam Deck users are certain the remake will run into problems on the handheld device, but it should be noted that these are only speculations. Given the hype surrounding the remake, it would be surprising if the game isn't fully verified, especially as the original Dead Space is verified, and Dead Space 2 is at least playable. However, the third game isn't, but that doesn't mean the remake won't be.
Given Dead Space system requirements, it's hard to say whether it will run into any problems. Plus, Gotham Knights experienced some problems when it launched, but it still runs on the deck, albeit not perfectly. There are also concerns over EA possibly forcing gamers to use its proprietary launcher, which in itself could lead to performance pitfalls.
At any rate, time will tell when the remake launches. It's natural for gamers to be concerned about the things they care about, but we all know horror fans can be a hardy bunch. There will be some of you reading this who will plug the Valve device into the best Steam Deck dock and merrily play terrifying games on a big screen while sitting comfortably on the couch, all without a performance care in the world.