A new book published by Denuvo owner Irdeto warns game developers against the dangers of emulation, saying that the use of emulators "threatens not only the revenue of new games, but also that of old and classic ones." A third-party, anti-tamper solution often used on Steam, Denuvo is increasingly widespread, and found in new games such as Hogwarts Legacy and Resident Evil 4, as well as Assassin's Creed Valhalla, Battlefield 2042, and numerous others. It is intended to prevent games being pirated, with Irdeto's new book also claiming that videogame pirates have "tarnished" the original goal of emulators on PCs.
Titled 'The Threats of Game Emulation to Developers: Are You Worried Enough?' the free e-book published by Irdeto outlines how the increasing use of emulators on PC is hurting both videogame revenues and the reputations of game-makers.
"Emulation, in the opinion of many players, is critical for video game preservation since it extends the lifecycle of a game and allows players to easily approach older titles that are no longer accessible on the market," the book explains. "According to this school of thinking, not only is emulation harmless, but it also opens up new opportunities to game developers.
"But that simple purpose has evolved. Nowadays, not only are older, iconic games emulated, but so are the recently released titles. Emulation threatens not only the revenue of new games, but also that of old and classic ones, because selling retro games is becoming a profitable business for licence holders."
As well as cutting into revenues, the book argues that the quality of some emulation software can produce technical issues and glitches, causing players to blame the developers of the original game, negatively impacting their reputations.
"Players may encounter issues ranging from small visual glitches to game-breaking crashes, depending on the game and emulator being used. When players' experiences are negatively affected, they may first blame the original game's quality – which may not be fair."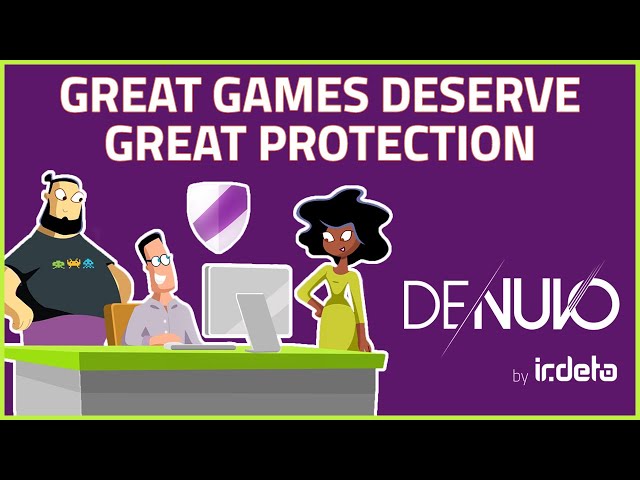 The book argues that "pirates have unfortunately tarnished emulation's original goal of preserving gaming heritage," and that "there should be an acceptable length of time where developers get paid for their hard work and it must be up to them to decide when the time is perfect to open up the game to everyone (including emulators)."
Nevertheless, the book argues that "game emulation is not necessarily detrimental," and that "the use of emulators to bring some of the old and nostalgic games back to life on PCs is popular."
Speaking of classics, check some of the best old games you can still get on PC in 2023. You might also want to keep an eye on the rest of the year with the best upcoming games heading to PC, or maybe some great free Steam games that you can play now.