Steel Division II, which sees Eugen Systems taking its massive World War II real time battle game to the bloody Eastern Front, has been delayed. Well, delayed again, to be more accurate – the game was originally set to launch April 4, and was then delayed to May 2. Now it's been delayed to June 20, which the developers say will provide more time to finish up the single-player mode and incorporate player feedback from the beta phases.
Players who have pre-ordered Steel Division II can participate in the third beta phase this weekend, as it happens. This phase has added several features since the last beta weekend, including four new divisions. On the German side, there's the 20. Panzerdivision and the 78. Sturmdivision, while the Russian side gets to try out the 29th Tank Corps and the 26th Guards Rifle Division.
This weekend's beta phase also lets players try out three game modes, including Breakthrough. That mode uses the defensive structures Steel Division II is adding to the original formula, allowing players to put up barbed wire barricades, trenches, gun pits, and bunkers.
This beta phase also includes a five-player co-op mode. Here's the latest gameplay trailer straight from Eugen: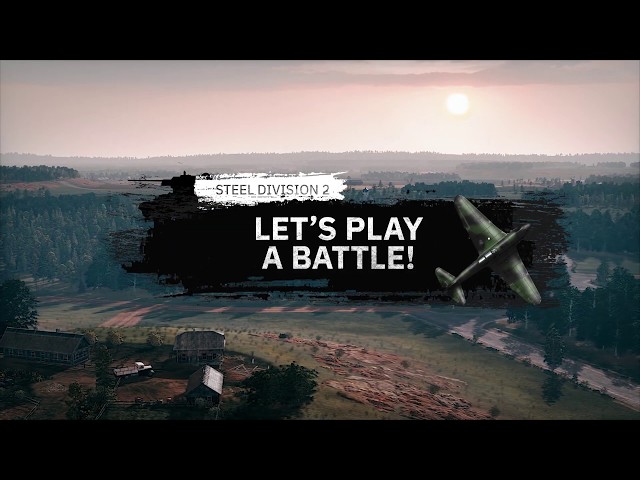 While the official release date has gotten pushed back further, players who have pre-ordered Steel Division II will have another beta phase opening up May 29, and that one will run uninterrupted until the game launches June 20.
Read more: These are the best WW2 games on PC
Steel Division II is looking promising, despite a rough last year for Eugen Systems. 2018 saw about half of its development staff go on strike over claims of unpaid wages and low compensation, and the studio in December wound up firing some staff. With the follow-up significantly more ambitious than the original, we're curious to see how Steel Division II will turn out.