Subnautica: Below Zero has been in early access for less than a month, but the development team at Unknown Worlds is already adding to the expandalone chapter in significant ways. The latest content update, Lost Ship, adds new creatures, environmental effects, and a massive sunken vessel to explore.
The biggest addition in the latest update, of course, is the Lost Ship itself: the wreckage is spread across two sites, with one near the Lilypad Islands and another chunk by Thermal Vents. The massive craft has been resting on the seafloor for enough time to be overgrown with algae and corals – but Alterra says visitors should use caution if they mean to explore the wreckage. Structures may not be stable, and there are some dangerous marine beasties who have taken up residence in the derelict.
Lost Ship also introduces the trivalve, an inquisitive and friendly little creature who likes to mimic the behaviour of other animals. As you can see in the trailer below, these little things are adorable in a kind of Flight of the Navigator kind of way, and you can even bring them aboard your research stations.
Here's the teaser: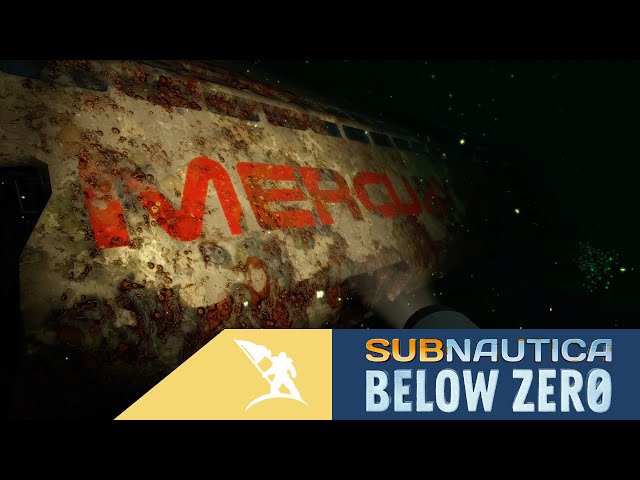 Lost ship also introduces new fauna like deep lilypads and new hazards like brinicles – these are underwater icicles that will freeze you too if you get too close to them. The team says it has spent the last month making improvements to several areas on Planet 4546B, and that it's worth a fresh look around if you're just getting back into Subnautica's waters.
Unknown Worlds says Below Zero will likely remain in early access for at least another year, following the successful development cycle it used for Subnautica. It's available on Steam, the Epic Games store, and Discord.