Summer Game Fest host Geoff Keighley has talked about the apparent '"death of E3," saying that he doesn't feel it was the creation of Summer Game Fest that doomed the colossal yearly gaming event, but that E3's own relevancy and participation problems were the issue.
Since just before the coronavirus pandemic, E3 has been struggling. Publishers and developers have moved to more individual online showcases of their upcoming games over big, in-person, group events and the multiple cancellations of E3 due to the pandemic put it in a tough spot.
In fact, this year's E3 has been canceled, and it's starting to look more and more like it'll never come back. Instead, we've got PlayStation, Ubisoft, Xbox, and more running their own showcases, with Keighley's Summer Game Fest joining his yearly lineup of Gamescom Opening Night Live and The Game Awards events. too.
To that end, Keighley was recently asked by VGC if he agrees with some internet sentiment that his event helped kill E3.
"I think E3 sort of killed itself in a way. I understand why people say [SGF killed E3], but I think if anything, we created Summer Game Fest, and I built Summer Game Fest because I saw the wheels falling off the wagon of E3," Keighley explains.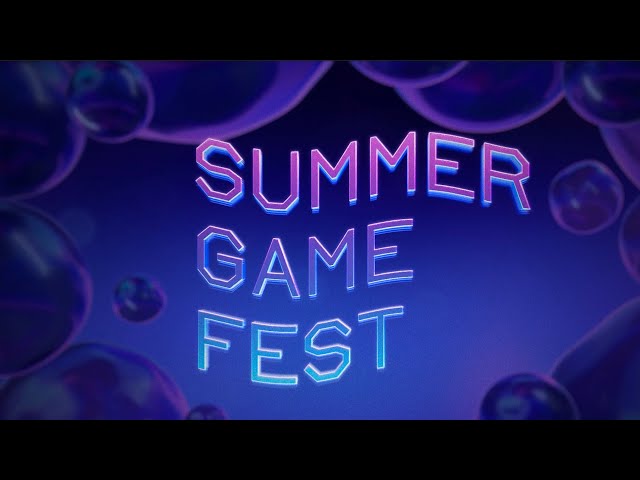 "As someone who loves that time of year… for two decades, E3 was part of my life since I was a 15-year-old kid. [From] the first E3 in 1995, I went to every show. I loved it and it defined my summer.
The first Summer Game Fest was in 2020 after Keighley's split from E3, with yearly events ever since. In contrast, E3 returned for an online-only show in 2021, with the last two years of the event also being canceled.
While Keighley focuses on these big virtual showcase events, Summer Game Fest does now host more lowkey hands-on events around this time for press and creators, which is something E3 hasn't been able to do for quite some time.
"It was so exciting to me, and it was heartbreaking to see that start to fall apart. I think they had a relevancy problem, and then they also had a participation problem over the final years," Keighley continues.
"So yeah, I think the question is, if we didn't do Summer Game Fest what would happen? I think things would have just kind of really splintered apart this summer."
Summer Game Fest's live event is on Thursday, June 8 in Los Angeles, with multiple other shows like Xbox and Ubisoft's showcases also under the SGF umbrella, while still doing their own thing.
If you're excited for the month of reveals, our list of the biggest upcoming games is sure to clue you in on what to expect, with this list sure to grow by next week. You can also check out the best free games on PC while you wait.
Image credit: SGF on YouTube