Paradox Interactive has just announced the follow-up game to its 2018 Mars-based city builder sim Surviving Mars – Surviving the Aftermath. Details on exactly what this game will bring aren't due to emerge until PDXCON later this month, but like its predecessor, it'll be a "post-apocalyptic survival colony builder" – and it's headed to Early Access later this year.
As revealed in a press statement today, Surviving the Aftermath will hit Early Access on the Epic Games store and Microsoft Xbox Game Preview later in 2019. Given that we're already into October, this is exciting news for fans of Paradox and Haemimont Games' Martian adventure ready to get stuck into the next installment soon.
The game will then fully launch in late 2020 on Steam and the Epic store for PC users, as well as on the Xbox One and Playstation 4. Other than this details at the moment are a little sparse, but fear not – the studio says that it will share more about the game at Paradox's show, PDXCON, which kicks off October 18. So, we should get a much better idea of what Surviving the Aftermath will bring to our PCs very soon.
There's a teaser trailer you can check out below – though, again, it looks like we're going to have to wait for Paradox's reveal at the show to get to the really good stuff.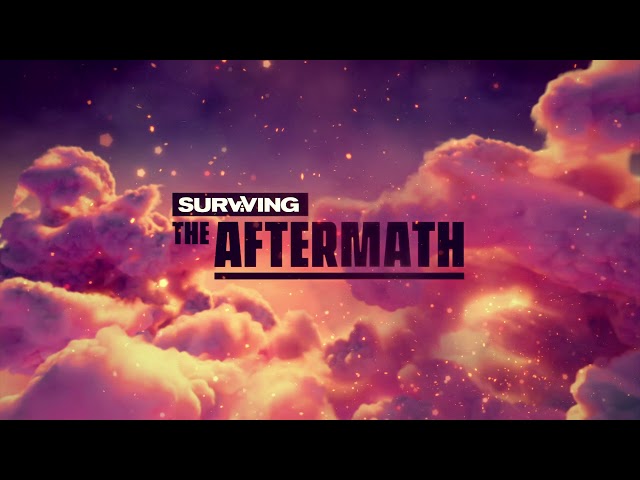 For fans of the Surviving series and those yet to jump into the interplanetary colony builder alike, there's also some other exciting news – Surviving Mars, plus all of its DLC, is heading to the Epic Games store later this week as part of the site's 'Free Games Program.' From October 10 to 17 you'll be able to grab Surviving Mars' base game and its Space Race content for free.
To celebrate its arrival on Epic's store, there will also be a modding contest that'll see players create new animals for the upcoming critter-centric Project Laika game expansion. If you're keen to find out more on this, head to the game forums here.
If you're excited to know more, the PDXCON 2019 announcement show will kick off October 19 at 10 AM (CEST). You can watch it live on the Paradox Interactive Twitch channel if you're keen to catch all the Surviving the Aftermath info as soon as it drops.