Surviving the Aftermath has been available in early access to players through the Epic Games Store and Microsoft Store since October of last year. The game was initially set to hit Steam alongside version 1.0 later this year, and though the full release has now been delayed, the Steam version is still coming out as promised in 2020.
Surviving the Aftermath will hit Steam Early Access on October 22, 2020, just over a year after the original launch. The 1.0 version of the game has been pushed back to "early 2021", as the devs work to expand gameplay mechanics based on player feedback, and adjust to working from home as a result of the COVID-19 pandemic.
"During the last seven months," lead designer Lasse Liljedahl says in the announcement, "we've added trading, vehicles, an enhanced tech tree, society leaders, colony combat, colonist behaviors, and hostile wildlife. Among those features were several highly requested by the community, such as underground resource extractors, malnutrition, and prioritizing adding combat sooner rather than later. Some of these features started small, but have grown deeper and more intuitive with each update, and there are a lot of big things to come. But this is all just the beginning, players can look forward to new exploration mechanics, endgame, a quest system and more!"
The devs have also provided a fresh trailer to give you a taste of what to expect.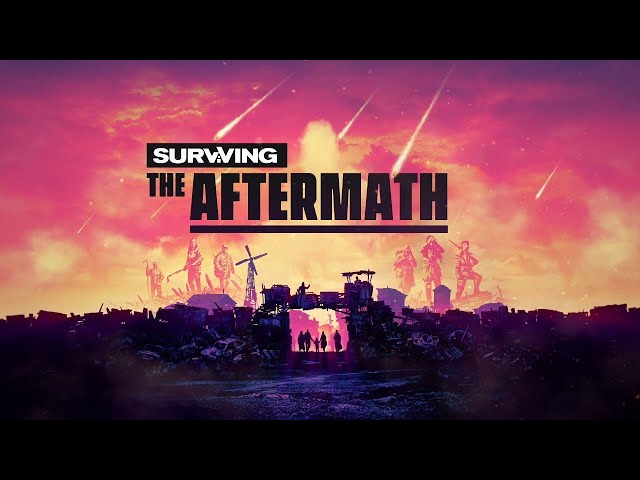 For more strategy games, you can follow that link for a big list of great ones.