Take-Two, the parent company of GTA V and Red Dead Redemption 2 dev Rockstar and 2K, the publisher behind games like Civilization VI and the newly-announced Mafia Trilogy, is aiming to deliver a hearty batch of new games over the next five years. 93, in fact.
That's according to the company's latest earnings call, for the Q4 2020 period, in which it shared plans not only looking ahead to the next year or so, but up to the same period in 2025. As spotted by VG24/7 (and via Fool's transcript), Take-Two president Karl Slatoff has indicated there are approaching 100 new games on the way by this time. "Across our internally owned labels and outside development studio partners," he says, "we currently have 93 titles planned for release over the next five years through fiscal 2025.
Of this pretty hefty number, 63 are described as "core gaming experiences", of which 15 will be "platform extensions of existing titles" from its catalogue. The remaining number is accounted for by 17 "mid-core or arcade-style experiences" and 13 "casual experiences".
It seems there's an almost even split between new IPs and existing series across the 93 new titles, too, with 46 from the former category, and 47 from the latter.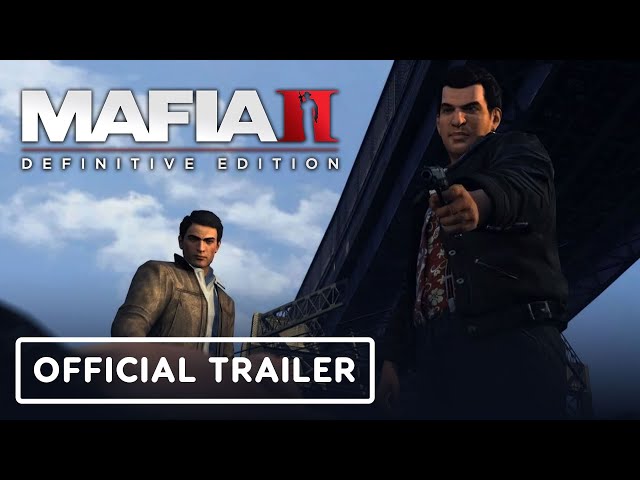 While it's not clear what a lot of these many mystery titles might be, especially given 2K's pretty large catalogue of IPs (it also owns things like BioShock, Borderlands, XCOM, and more), the good news is a big chunk of them are headed for our home platform. "In terms of platforms," Slatoff adds, "72 of the 93 titles are planned for console, PC and/or streaming". 67 of the total number of games will require purchase, while 26 will be free-to-play.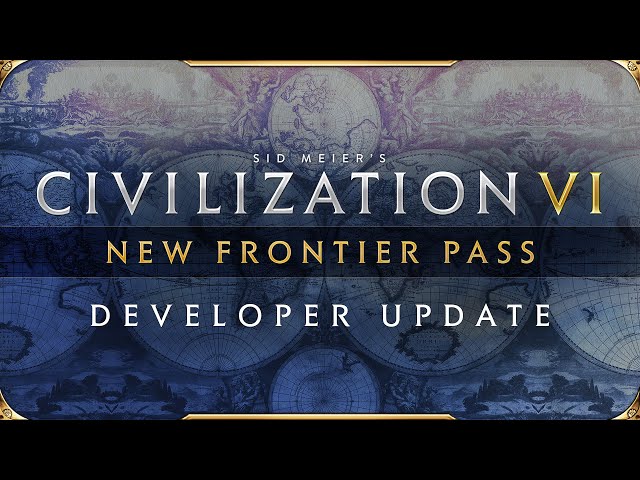 It's worth noting, as is highlighted in the call, this number isn't set in stone – instead, they "reflect a snapshot of our current pipeline as it stands today". It's "likely," Slatoff says, "that some of these titles will not be developed through completion, and we will undoubtedly be adding new titles to our slate". However, the company says it expects "sequential growth to resume in fiscal 2022", so it looks like we can look forward to plenty of new games from the company's subsidiaries in the next half-decade.
In the meantime, take a look at our list of upcoming PC games to see what's on the horizon in the nearer future.