Team Fortress 2 Sniper actor John Lowrie is back at Valve and working on a new project. With Team Fortress 2 now 16 years old (oof, that hurts), the thought of something new for the FPS game is tantalizing. But perhaps it's even bigger. Lowrie tells fans to "stay calm," but he's also lent his talents to Half Life 2 and Left 4 Dead, and his partner and regular collaborator is of course, Ellen McLain, aka, GLaDOS from Portal. I don't want to get too excited here, but we have been waiting on Half-Life 3 for a pretty long time now. Do I dare to dream?
The entire Team Fortress 2 cast has been pretty busy lately, filming the wonderfully absurd and, frankly, artistically groundbreaking 'Quest for Sandvich' web series. Lowrie and McLain are two of the stars, alongside Gary Schwartz who voices the Demoman and the Heavy, Dennis Bateman, who's behind the Spy and the Pyro, and Robin Atkin Downes, who does the Medic.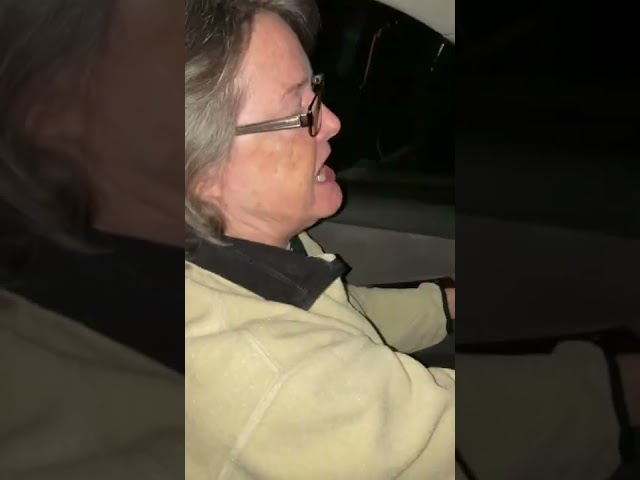 Now, however, Lowrie is officially back at Valve, and working on something new. Perhaps Team Fortress 2 is getting some new dialogue. Perhaps it's connected to the Counter-Strike 2 release date. Or maybe we go even bigger, and there's a new Half-Life, a new Portal, a new Left 4 Dead, or something brand new entirely. We're not really following Lowrie's advice…
"Ok, you have to promise to stay calm," the actor says. "Back out at Valve today and, like all voice actors, can't say anything specific. You're the greatest fans in the world. Thanks for hanging with me."
If I do some very simple arithmetic here, I reach a potentially very exciting conclusion. Let's use the power of deductive reasoning, based upon certain objective truths. John Lowrie is an actor. Actors perform dialogue. Dialogue is often used in videogames. Valve is a company that creates videogames.
Therefore, by all rational inference and observation, it could reasonably be assumed that Half-Life 3 is definitely coming out, that it will be free on Steam, and that Gabe Newell is going to personally shadow drop it into all of our houses during the next 24 hours.
Alternatively, this could be something else entirey. But Lowrie being back at Valve and working on anything is good news, so we'll keep an eye out and keep you posted. Remember, it was only earlier this year that Counter-Strike 2 seemed like an impossible dream…
If you're a big Valve, Team Fortress 2, and Half-Life fan, you might want to try some other PC classics and old games that are still easy to play today. You can also look ahead to all the tastiest-looking upcoming games, or find out precisely what happened to Half-Life 3 – which is still coming out one day, I swear.