A Team Fortress 2 content creator who was thought to have died up to three years ago has revealed that he completely faked the terminal illness he claimed to have been suffering from. Sketchek, was known as one of the best Pyro players in the game, posted a video announcing the lie earlier today.
Sketchek's video, which you can watch in its entirety further down this article, is extremely blunt. In it, he says that "about three years ago, I announced that I had contracted a non-specific terminal illness. I want everyone to know that that was a lie. It was a sick joke, it was a ruse. I was never ill, not even a little bit."
Sketchek goes on to say that "you might say that I was mentally ill, because I thought it would be fun to convince a lot of people that care about me that I would fucking die." He also says that "the weight of my sins" convinced him to come out with the truth and apologise to the community.
He continues by saying that there was no excuse for his actions, but "I just love the feeling of taking someone for a ride." His does however say that during an extended period of time away from his PC in 2015, he became disillusioned with videogames in general, and decided to shut down his YouTube channel. From there, a desire to make an impact with his disappearance lead to the idea to fake his own death. The video announcing his illness appears to have been taken down.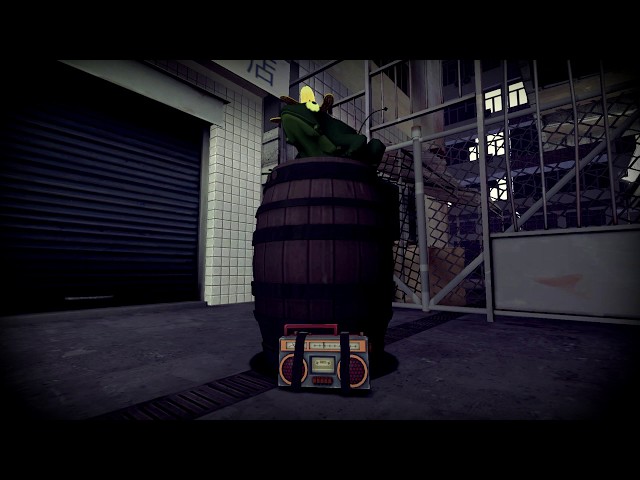 He claims that his return is the result of a new desire to play TF2 and to make content for his channel. Over the past several days, he has been contacting members of the game's community who he used to play with, and dropping hints about his eventual return.
Sketchek was known throughout the community as an incredibly skilled Pyro player. In March 2018, Valve added a new passive to the Pyro's Axetinguisher item as a memorial, dubbing the new ability 'Sketchek's Bequest' in reference to his final video.