Perhaps you've heard about the premiere of a certain Sonic the Hedgehog movie. No, not that one. The one with the weird eyes that had to get fixed after fans were horrified by the initial trailer. Right! Well, to celebrate the release of Sonic the Hedgehog (the movie), Sonic the Hedgehog videogames are all on sale at Steam and Humble.
Both stores are offering the Sonic the Hedgehog: Ultimate Bundle (although, bear in mind that Humble is selling keys for the Steam version too). The Steam version of the bundle includes 19 items, while Humble's more inexpensive version advertises a dozen. Steam has its bundle marked down 76% (off the combined list prices of each individual item) to $59.52, while Humble's version gets a 10% discount, putting it at $46.58 (Humble doesn't add up the individual product prices, which accounts for the strange difference there).
On Steam, individual Sonic games are available on sale too, going back to the classics. The original Sonic the Hedgehog, Sonic the Hedgehog 2, Sonic 3, and Sonic Spinball are all 75% off and available for $1.24 USD / £0.99.
Here's a trailer for last year's Team Sonic Racing: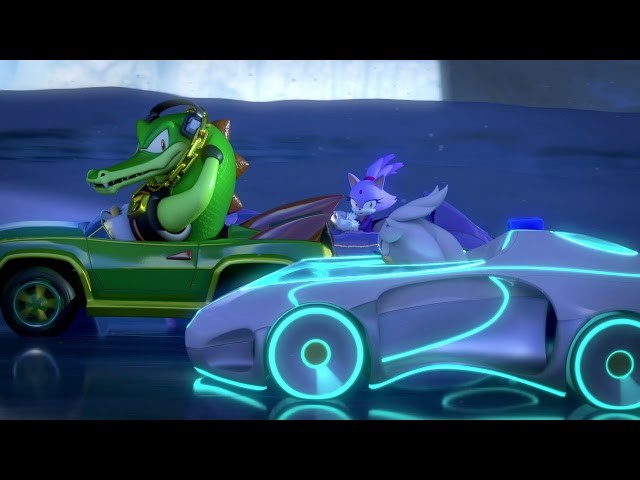 And here's what you get in Steam's Sonic the Hedgehog: Ultimate Bundle
Sonic & SEGA All-Stars Racing
Sonic 3D Blast
Dr. Robotnik's Mean Bean Machine
Sonic Spinball
Sonic the Hedgehog
Sonic the Hedgehog 2
Sonic 3 (Sonic & Knuckles)
Sonic the Hedgehog 4 – Episode I
Sonic the Hedgehog 4 – Episode II
Sonic CD
Sonic Adventure 2
Sonic Adventure 2: Battle (DLC)
Sonic and All-Stars Racing Transformed Collection
Sonic Lost World
Sonic Generations Collection
Sonic Mania
Sonic Mania – Encore DLC
Sonic Forces
Team Sonic Racing
The Sonic sales run through Friday, February 21, so you have all this week to fill out your Sonic the Hedgehog games library.