August 23, 2019 Telling Lies, the new game from Her Story developer Sam Barlow, is out now.
Telling Lies, developer Sam Barlow's first game after the release of 2015's acclaimed Her Story, is out now. First unveiled at the PC Gaming Show back at E3 in June, the FMV title was described as a "non-linear open-world game."
While Telling Lies is unlikely to make it onto our list of the best open-world games on PC, it's certainly a much broader experience than developer Sam Barlow's previous title, the acclaimed Her Story, which focused on a murder investigation through a series of FMV interviews with the victim's wife.
A trailer for the game, which you can check out for yourself further down this article, introduces its central cast of four main characters – a man and three women – whose lives intertwine as part of a massive and complex lie.
In the wake of Her Story's release in 2015, it received the Breakthrough Award at the Golden Joysticks, as well as two BAFTAs and two more accolades at The Game Awards.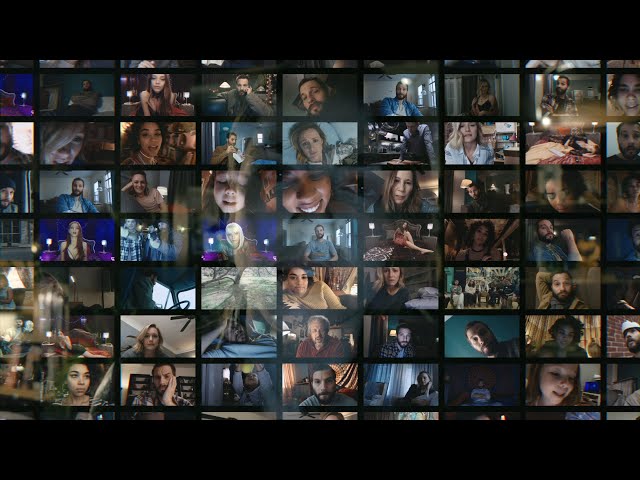 Given Barlow's prior success, I'm excited to see what he's managed to achieve with the greater scope offered by Telling Lies.