Temtem, an early access "creature-collection" MMO that seems to have learned plenty of lessons from Pokémon, is currently available for pre-order. Starting today, the game will be available for two weeks – and buying in will get you access to the game's on-going Alpha test.
A Kickstarter for Temtem launched in May 2018. Within five days, the game's $70,000 backing goal had been reached, and backers went on to pledge more than eight times that amount by the time the campaign came to an end. Select backers had access to an Alpha test back in March, as well as a second test that began earlier this month, but if you missed the original campaign, you can now pre-order the game for a limited time, and get access to the game straight away.
To do that, you'll need to head to the pre-order store on the game's Discord server. As well as granting access to the alpha, that'll grant you a copy of the final version of the game after the full launch, which is currently scheduled for September 2019.
You can check out the Kickstarter trailer for the game in the video below. As you'll see, it's immediately pretty reminiscent of Pokémon (apart from all the extra people running around).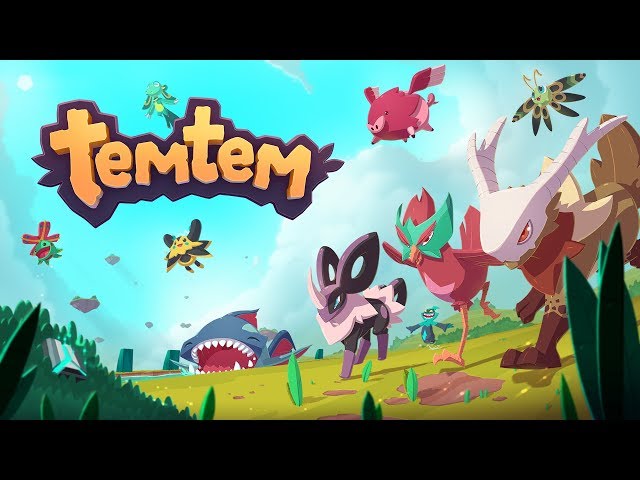 There are also, however, a whole bunch of changes in Temtem that help set it apart. Most notable is the pick-and-ban phase ahead of competitive battles, and the increased focus on 2v2 scraps, which have regularly proved more tactically interesting. There's also a few interesting damage types, including Crystal and Digital, to help diversify your roster.
I Choose You: Here are the best games like Pokémon on PC
It's not all change though – rest assured that the creatures and characters that you come up against are as adorable as ever.