Like most people, you may have missed the fact that Chinese gaming giant Tencent launched the global version of its games distribution platform WeGame, called WeGame X, this week. Players around the world can download and try out an early build of storefront, which currently has 17 Chinese-developed games available.
Surprisingly, there's been very little hype from Tencent to accompany the soft launch. As Abacus reports, Tencent is currently testing the storefront and its global servers, which may mean that a more auspicious official launch is on the way. But as of this week, WeGame X is available for download internationally.
Of the 17 titles currently available, about half are by independent Chinese developers, with some of Tencent's in-house studios accounting for the rest. Abacus notes that WeGame X still lacks a real tentpole title to draw in a large user base, although big games like Fortnite are available on the domestic version of the service. Deep Silver, Larian, and Hello Games are listed on the WeGame X front page, though, so it seems clear more big western titles will be available on the platform soon.
It remains to be seen how well WeGame X does with international players. Tencent is viewed with some suspicion by gamers outside of China, and the notion that the company shares user data with the Chinese government has animated a lot of the ire directed toward Epic Games Store exclusivity deals, as Tencent owns a 40% stake in the company.
For his part, Epic Games CEO Tim Sweeney has vehemently denied the suggestion that Epic is sharing user data with Tencent, and even former Valve developer Richard Geldreich called the rumors "insane" in a Twitter discussion on the topic.
Further reading: The best free games on PC
Still, distrust for Tencent and other China-based companies is fairly widespread, and haven't been helped when players have seen non-Chinese companies make changes to games that seem like capitulating to Chinese censorship laws, such as when Ubisoft set out to make 'aesthetic changes' to Rainbow Six Siege that removed blood decals and certain signage from the game last November.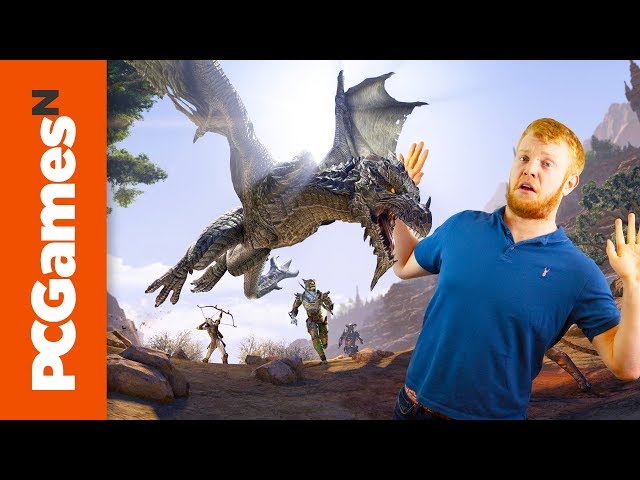 We'll have to wait and see how WeGame X is received. If you're interested in checking it out yourself, head to the official site to download the client. To change the language to English, follow the steps in this imgur gallery (provided thanks to this Resetera thread). Once that's all set, you'll be able to browse the store's initial games offering, which includes Iris.Fall, My Time At Portia, and several others.