Fortnite streamer Tfue's public disagreement with Faze Clan could be more impactful than an esports union. Earlier today, videogame attorney Ryan Morrison told us that the situation could prove important in future negotiations.
When asked whether he thought Tfue's lawsuit would make a difference in agreements between esports organisations and their players, Morrison said "I absolutely do. I think this lawsuit, whether it settles tomorrow or sees a decision in a year, will have a strong impact starting tomorrow. This is the event the industry has known will come but has yet to see: a player powerful and popular enough calling out the bad practices of the industry at large."
"'Industry standard' is the argument and shield used by most teams right now to propose and enforce such terrible terms. Letting the world in on that has made it impossible to continue. This is a bigger win for player rights than if a union suddenly popped up tomorrow." Tfue says that a recent video statement is an attempt to "serve justice to the esports community."
While Tfue has only spoken out once since the lawsuit was made public earlier this week, several members of Faze Clan have been significantly more vocal. According to Morrison, however, that could have its own problems.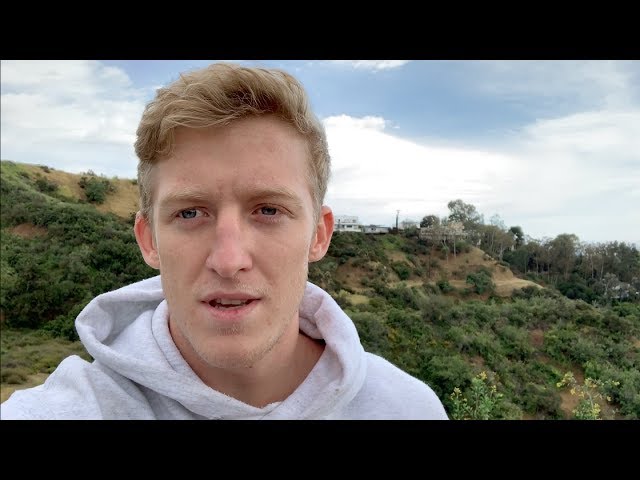 "There is no doubt both Faze and Tfue have hurt themselves in their public statements when looked at within the context of a courtroom, but if you look at Twitter and each party's audience it becomes less clear. Staying silent and waiting for your lawyer to file a motion is, unfortunately, a thing of the past in online entertainment industries. You need to have an answer, or you lose your audience."
Related: Tfue's giving up competitive Fortnite because he doesn't need the money
Tfue, whose real name is Turner Tenney, is reportedly leaving Faze Clan in order to start his own organisation. Faze disputes the claims raised in the lawsuit, and says that it offered Tfue a "seven-figure" salary to stay, but that Tenney wasn't interested in renegotiating terms.