The Banner Saga 3, the final chapter in Stoic's norse epic, is finally here. And that can mean nothing more than that it's time for The Banner Saga 3 reviews. In our own preview of the game, I found its sense of climactic despair one of its strongest features, saying that:
"The sense of desperation and hardship that the two narratives put forward, albeit in very different ways, are what the Banner Saga has always been about. As the series comes to a dramatic head, it's impressive to see that despite the fantastical threat looming on the horizon, the difficulty in scraping out a living that defines this world is still woven seamlessly into the game."
To help you make your own mind up however, we've collected together a round-up of The Banner Saga 3 review scores from around the web. Overall, Stoic seems to have outdone themselves with their final chapter – The Banner Saga 3's Opencritic andMetacritic scores are both 86 at the time of writing.
You can check out our The Banner Saga 3 review roundup below. Unless otherwise stated, all reviews were done on PC.
The Banner Saga 3 review scores:
As I mentioned, it looks like Stoic have done a sterling job of rounding out their trilogy. Personally, I'm looking forward to seeing what they do next – the Banner Saga is a rich world ripe for exploration, and there are plenty of stories that could yet be told.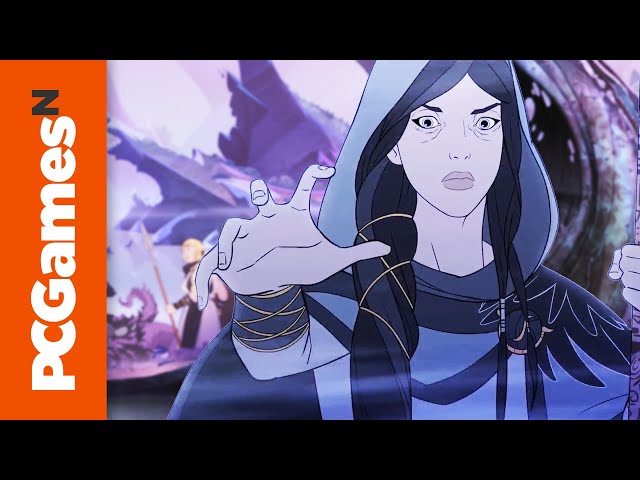 You can pick up the game via Steam in about two hours. Until then, you can check out our Banner Saga 3 preview, or our Banner Saga 3 tips guide if you think you'll need a helping hand. The Banner Saga has never been particularly harsh on failure, but trust me, this time around you'll want every advantage you can get.