The Bard's Tale IV was inXile's homage to the turn-based, dungeon crawling RPGs of yore, featuring a lush world to explore combined with a new spin on classic role playing combat. Now it's getting a new edition, dubbed the Director's Cut, which will hit PCs next month.
According to Microsoft, The Bard's Tale IV: Director's Cut adds a brand new endgame section; new weapons, items, and enemies; more class and gender options for creating characters; new difficulty settings; and "thousands" of fixes and improvements. There's also a reworked interface with new features and combat has gotten some rebalancing.
Starting August 27, Xbox and PC players with Xbox Game Pass will see The Bard's Tale IV: Director's Cut included at no additional charge. The game will also be available on digital storefronts that day, while boxed retail copies will become available September 6.
On PC, the digital standard edition will also include a digital code wheel, guidebook, and manual, as well as a special in-game item, the Fire Horn. The boxed retail version of The Bard's Tale IV: Director's Cut will include the Fire Horn, Kael's Axe, Red Boots, and Bardic Brian Skin & Booty items.
Here's a trailer with the full rundown: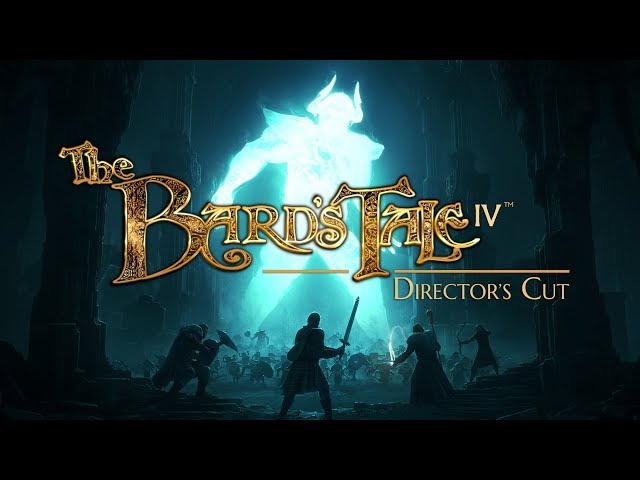 The Director's Cut also introduces full controller support, in case you prefer to kick back from the desk while you mash goblins into fiery pulp.
Read more: The best RPGs on PC
The Bard's Tale IV: Director's Cut is available on Steam and from the Windows Store, where it's part of the Xbox Play Anywhere program – that means if you buy it there, you'll be able to pick back up where you left off on your Xbox One, and vice versa.