Yes, that's right: there's an open beta going on right now for The Division 2, and you could be playing that instead of reading this story telling you about it.
Okay, fine – maybe you need a little more information before you fire up that old Uplay launcher and suffer through however many updates have been pushed out since you uninstalled Far Cry 5. The Division 2 is a looter-shooter set in Washington, D.C. that casts you as the last line of defense between freedom, democracy, and The American Way, and utter chaos and anarchy.
In all seriousness, though, The Division is a genuinely fun game – or at least, it turned into one over the course of its first year post-launch. All indications so far are that Ubisoft and developer Massive have learned a lot from that experience, and they're starting The Division 2 off on pretty solid footing.
The Division 2 open beta includes three story missions, plus the chance to build up the Theater Settlement and take on an array of side missions. Plus, you get a chance to play with some end-game level characters, each using a signature weapon that unlocks once you've finished the campaign.
You can play The Division 2 by going into your Uplay client, clicking "Games," and then scrolling down to Free Games. The Division 2 Open Beta will be there, and you can click on it and install.
Mount up: The best co-op games on PC
Once you've done that, you'll be able to explore the U.S. capital. As with the first game, The Division 2 is a pretty stunning recreation of a real American city, and the differences between D.C. and Manhattan are appropriately striking.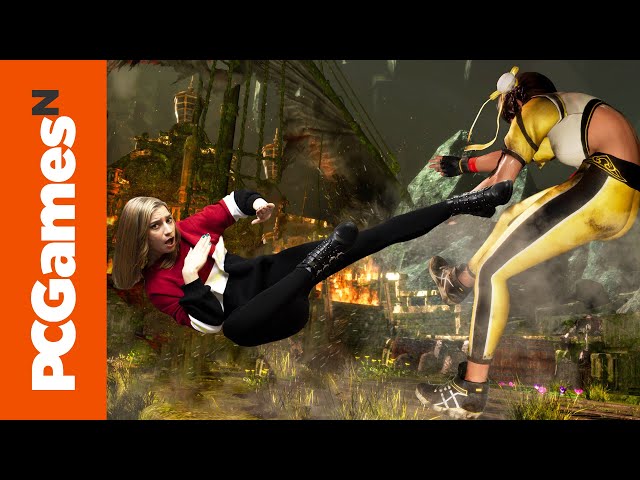 We've covered The Division 2 quite a bit here, and you can read Jordan's talk with the developers about the Division 2's endgame here. We still have a little while to wait, though – The Division 2 comes out March 15. Get ready, agents! The open beta runs until Monday, March 4.