The Division 2 brings some big changes to the Dark Zone. The PvP areas are now normalised, so your weapon and character stats will be adjusted up or down to put you on an even footing with other players. Despite that, creative director Julian Gerighty assures us that your character build will matter – and that you'll be satisfied if you prefer your PvP a little more wild.
Gerighty says your character build will "absolutely, 100%" matter in those normalised Dark Zones. "All that we're doing is squishing the peaks and troughs of that theory crafting and min-max building mentality, but your build is still really, really important and will make a difference."
As we saw at The Division 2 PvP reveal, you'll also be able to get into an Occupied Dark Zone, "which is the Dark Zone with none of the normalisation applied, where friendly fire is on, and everything is high risk, high reward. The build tinkering in there is going to be incredible." That'll likely be the true test of endgame PvP, as Gerighty says these Occupied variations "only appear and rotate between the different DZs weekly once you hit max level."
Regardless of where you're at in the game, you'll be able to keep making use of your favourite weapons. "I have exactly the same problem where I find a weapon at level 15 and it becomes fairly useless very quickly," Gerighty says. "What you can do in this circumstance is use blueprints, which you can unlock by completing certain projects in settlements, and you can bring those blueprints into endgame so you can keep upgrading your favourite weapon."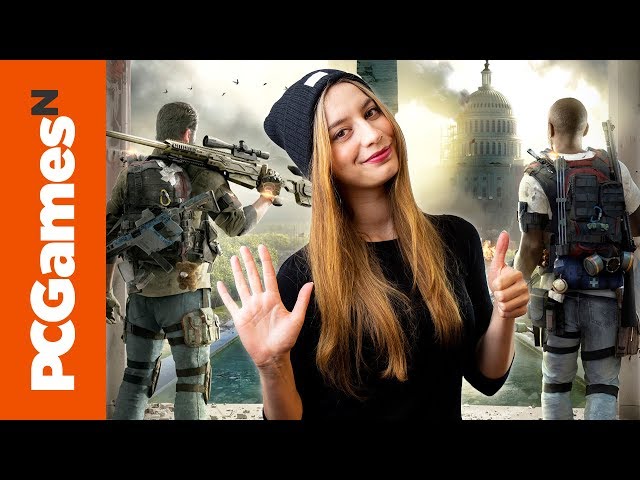 Gerighty also told us what to expect from the newly-introduced raid puzzles. You can read much more on late-game Division 2 in our hands-on feature.
Read more: Make sure you know about every upcoming PC game
The Division 2 release date is set for March 15, and you can follow that link for much more information on what to expect from the game.