The next Elder Scrolls Online Chapter is Greymoor, which takes players back to the familiar and frosty region of Skyrim, though it's set nearly a millennium before the 2011 RPG game's story. Players might be wondering if developer ZeniMax Online Studios might one day run out of places in Tamriel to explore, but the studio isn't worried – in fact, TESO could one day explore Oblivion.
That's according to Rich Lambert, creative director at ZOS, who has spoken to PCGamesN about the MMORPG's latest Chapter and what's in store for its future. We asked him about the ESO roadmap and whether the studio had plans for what to do once it had covered all of Tamriel in future Chapters, to which he replied: "One of the beauties of The Elder Scrolls universe is it's not just tied to Tamriel.
"Tamriel is the giant main continent. There are other continents [and] there are also the infinite worlds of Oblivion that you can go and explore as well", he explained. "There are lots places that we could go in the future, so I'm not worried about where we can go and what stories we can tell."
We asked him whether he already had plans beyond the 2020 Chapter, about launch, and he confirmed he does: "I already have plans for 2021 and beyond, so we just have to get through this year and get the team on track for this year and finishing this year."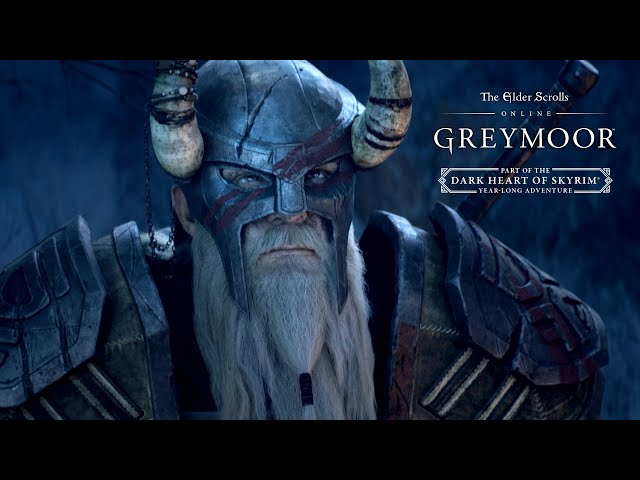 In addition, Lambert also revealed that the developer intends to keep the game running until The Elder Scrolls 6 release date arrives – and beyond. So, while it's not confirmed, it seems that ESO could one day transport us to one of the many planes of Oblivion, perhaps the one series fans remember from The Elder Scrolls IV: Oblivion or even something totally new and unexplored.
If you're keen to find out what's in store in the nearer future, though, check out what you need to know about The Elder Scrolls: Greymoor now the global reveal livestream has concluded.