If you're anything like me, you've probably sunk many more hundreds of hours into Skyrim than you might like to admit (no, really, it's into the thousands). But hey, there's always more questing to do – and there's now even more to dive into with a mod that adds a psychedelic dungeon adventure with eight more hours' playtime.
The Final Cataclysm 2020, created by Kittytail/Lertkrush, is a rework of a pre-existing Skyrim mod that gets you traversing "unique dungeons and fighting epic bosses with custom-made behaviours", now with extra polish and a bunch of fixes. It also adds "new high quality and powerful equipment, weapons, and spells" as well as a "new hub location that you can access from anywhere, and at anytime", according to the creator.
From the videos and screens shown, it's dazzlingly kaleidoscopic, too. Making a departure from Skyrim's beautiful but ruggedly muted palette, the mod puts you into a fantastical land that'll get your Dragonborn wondering if they accidentally swallowed some skooma. Gulp.
Take a look at The Final Cataclysm 2020 Skyrim mod below: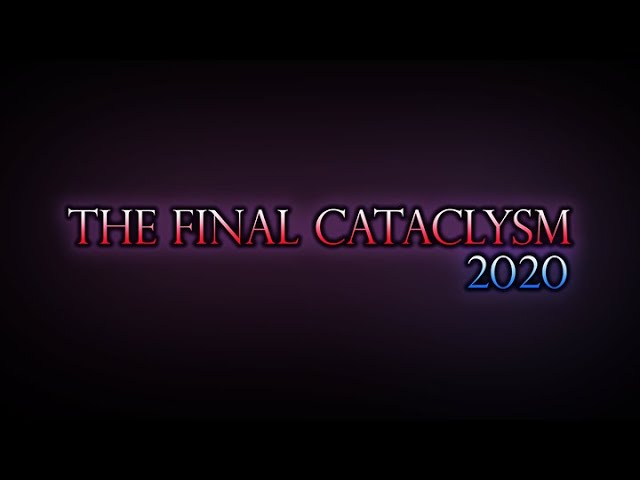 Be warned, though – the creator advises the new content is tricky. You'll need to be "an endgame character versed in arts of combat and stealth" and have reached level 50 for the main quest (60 for the bonus quest) to begin.
If you're keen to grab the mod, you can find it on Nexus mods here. Be sure to follow the modder's installation guidance to get it running smoothly and, as ever, mod at your own risk!
If you're a fan of Bethesda's epic tale of dragons and sweetrolls, also be sure to take a look at our list of the best Skyrim mods out there as well as our write-up of the best RPG games you can play on PC.