February 1, 2019: The Skyrim multiplayer mod has now entered closed beta.
Skyrim Together, a Skyrim mod allowing you to play alongside your friends in real time, has entered closed beta, with an open beta potentially set to follow in the next few weeks. The beta files were uploaded to GitHub by the mod's development team, allowing those with access to the tests into the game for the first time.
The idea behind Skyrim Together is pretty simple. Once it launches, it'll let you and your friends play the game from start to finish, all together. It's a perfect fit – while Skyrim is compelling by itself, heading out on an adventure with your friends is an altogether more exciting prospect.
The mod has been in development for a couple of years, but its website was recently updated with a launcher for the 11,000+ who support (or have supported) the mod on Patreon, to the tune of nearly $19,000 (£14,547) per month. But even with all of that at their disposal, it's still not been an easy mod to develop.
The modders have had to add a lot of features to a game built around a single-player experience – for instance, what happens when several players complete a dungeon together, or defeat a boss? But beyond that, as YouTuber ESO explains, Bethesda shut down development of the mod at one point, telling the team they could continue making the mod, but not using Steam's API.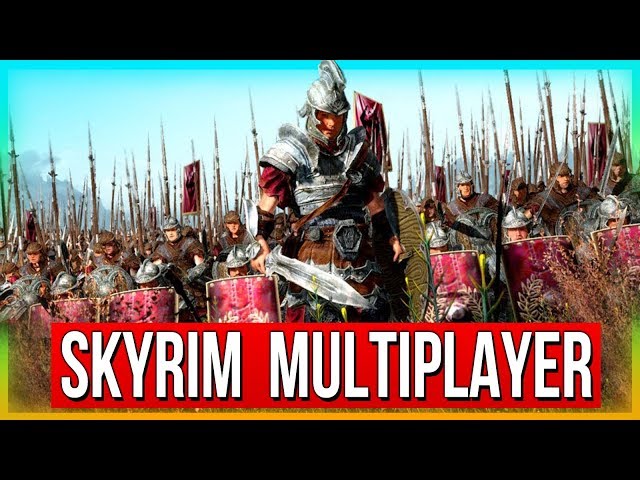 That means that the Skyrim Together team has had to develop their own third-party tools for matchmaking and friend invites, which naturally added a massive amount of work to the project. That launcher went live last night, granting Patreon backers access to the game once they've created an account and linked it to their Patreon account.
Fus-ro-dah: The 100 best Skyrim mods
The mod does come with a few caveats – you won't 'die' per se, but will enter a 'downed but not out' state if you take lethal damage, and pauses and time-slowing effects obviously work slightly differently, but otherwise the game seems to work as intended. Every player can have their own follower, fast-travel is in place, and spells and shouts are fully synchronized.
Eventually, Skyrim Together will work with both Vanilla and Special Edition, but the closed beta will only incorporate the more recent outing. The mod team say that they don't know how long the closed beta will last – it "may last a week or 4 weeks," depending on how much needs fixing once the wider community gets its hands on the mod.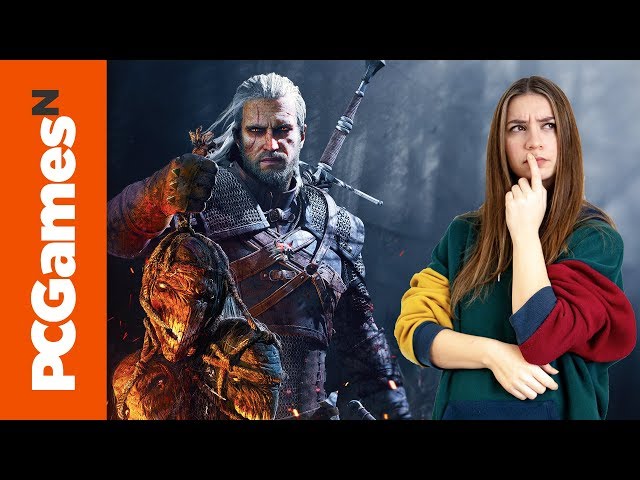 It's also important to note that existing servers are located in Europe for the time being, although the team plans to add more once they work out how many people are interested in playing. My guess is that it'll be a lot.